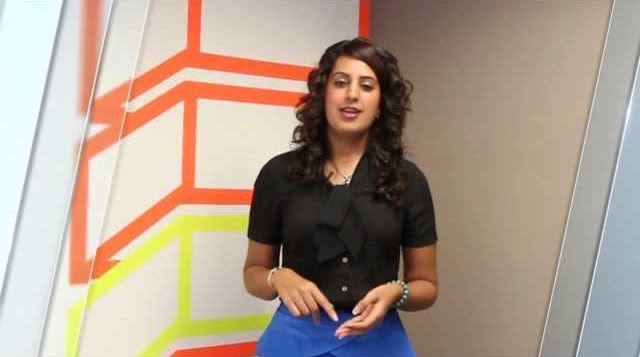 Emerging Institutions Fellowship Program 2017 for Young Leaders Worldwide
Deadline: November 30, 2016
Applications are now open for the 2017 Emerging Institutions Fellowship program by LDI Africa. The LDI Africa Emerging Institutions Fellowship Program is a yearlong professional fellowship offered twice a year for emerging leaders from around the world. Fellows serve full-time at Host organizations located either in the United States or an African country working on issues that complement their expertise.
The Emerging Institutions Fellowship Program (EIFP) provides hands-on service opportunities for global young business and development leaders at Africa's leading profit and nonprofit firms. The program is designed to match financial capital invested in emerging African businesses with the human capital needed to take these institutions to scale.
Program Benefits
LDI Africa through its EIFP recruits organizations that are doing excellent work particularly in the financial and investment industries across Africa. Partners range from mid-level to large global institutions; with capital investment of $200,000 and above.
While working with their organization, Fellows enjoy the following benefits and more;
Experience the growth of Africa's most innovative businesses
Direct exposure to emerging markets
Paid positions, housing and travel
Training and professional development opportunities
Potential consulting, employment and seed capital investment after fellowship
Access to the global LDI Africa network
Eligibility
Open to young business and nonprofit professionals with 2 to 10 years of work experience, and with strong familiarity with or interest in Africa.
Applicants must also have an undergraduate or post-graduate degree.
Open to people of all nationalities. Fellows represent various countries and ethnicities.
Applicants should have a professional background in business, management consulting, strategy, finance, social enterprise or international development
Candidates should possess the qualities of leadership, adaptability, resourcefulness, communication, and cross-cultural competence
English is the required language. Knowledge of French, Portuguese, Swahili or other African language is also encouraged, but not required.
Application
Apply to the Emerging Institutions Fellowship Program here.
For more information, visit Emerging Institutions Fellowship.