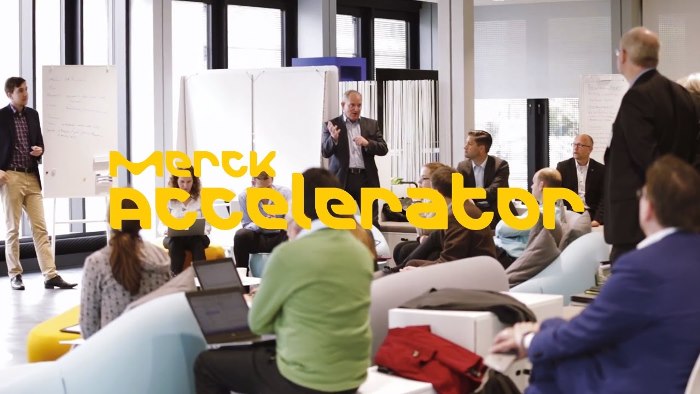 Merck KGaA Accelerator Kenya Spring 2017
Deadline: December 19, 2016
Are you ready to get your start-up to the next level? The Merck Accelerator is looking for true innovators and entrepreneurs with a start-up mindset. Candidates applying to the accelerator program should be startups in the fields of digital healthcare who are dedicated to the program and ready to give their all for the entire program period.
Benefits
Financial support up to $30,000 for your team;
Accommodation & office space in the center of Nairobi, Kenya;
Access to a global network with 50,000+ industry leaders and investors;
Deep-dive mentoring sessions to bring your startup to the next level;
Travel & conference opportunities to enrich your international experience as well as the possibility to expand your network through our Silicon Valley extension program.
Eligibility
Open to startup in the field of Digital Healthcare
Application Process
Check the program, discover if Merck Group are the perfect fit for your startup;
Choose the location that you want to be part of;
Complete and submit the Nairobi, Kenya application form by December 19, 2016;
After careful consideration of all aspects of each startup, the program participants will be chosen. You will get results by February 15, 2017;
Prepare to innovate, and change the world!
For more information, visit Merck KGaA Accelerator Kenya Spring 2017.