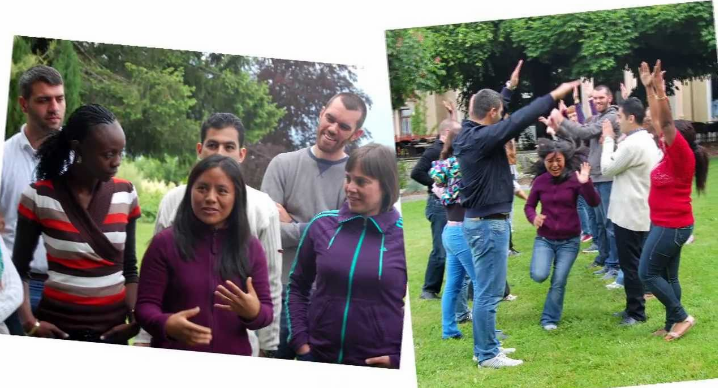 Caux Scholars Program in Switzerland 2017 (Scholarships Available)
Deadline: February 17, 2017
Caux Scholars Program (CSP) is currently accepting applications for the Summer Conflict Transformation Program taking place from June 26-July 24th, 2017 in Switzerland. CSP aims to enable twenty future peace-builders from around the world to become trust-builders in their communities through experiential education in conflict transformation and principled leadership.
The Caux Scholars Program offers a multi-disciplinary approach to conflict transformation, transitional justice, and principled leadership. They aim to further equip the participants for resolving conflicts from the communities in which they work. Through interaction with peace-builders, scholars will leave better prepared to shape the conflicts that they work to resolve.
Scholarships
The Caux Scholars Program offers very few scholars, from countries with devalued currencies, with a full or half scholarship. Applicants are encouraged to fundraise. Some students have been able to get funding from their universities. Others have been sponsored by NGO's, places of worship, or local clubs, such as the Rotary Club
Eligibility
Open to anyone between 21-35 years old
Completed at least 3 years of a 4-year under graduate degree (many scholars are graduate students and some have began their professional careers).
High academic achievements (transcripts and two letter or references required).
The program is open to all majors, but academic experiences, skills and competencies that are directly relevant to Peace and Conflict Resolution will be considered heavily in the selection process.
Public or community service experience
Demonstrated leadership ability
Interest in the ethical dimensions of world affairs
Openness to a multi-cultural learning experience
Foreign language a plus
Application
Applications must include:
Completed application form
Transcripts
2 letters of recommendation
Application fee of $25 (Can be paid through PayPal from this website)
For more information, visit Caux Scholars Program.