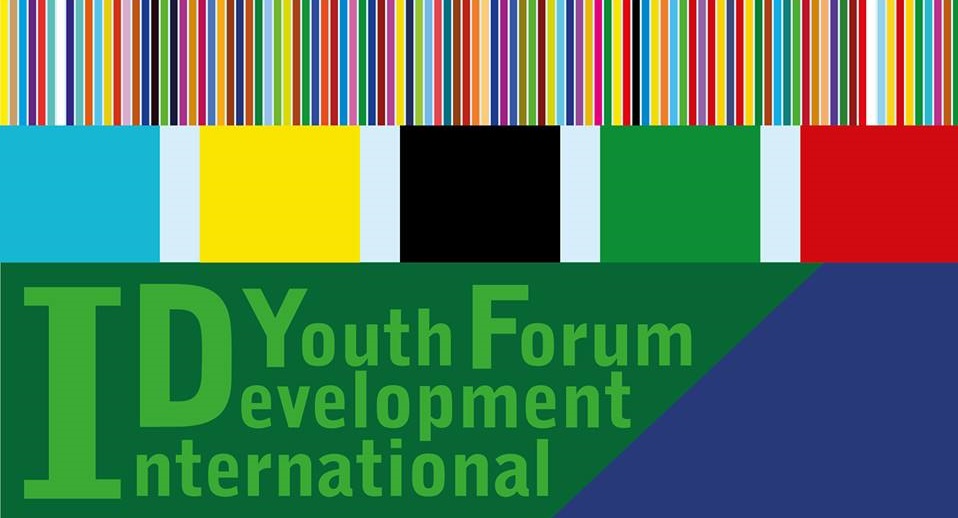 International Development Youth Forum 2017 – Tokyo, Japan (Scholarships Available)
Deadline: November 27, 2016
Applications are now invited from youth worldwide for the International Development Youth Forum (IDYF) taking place from March 12-19th, 2017 at the Youth Education National Olympics Memorial Youth Center in Tokyo, Japan. The IDYD brings together youth who are willing to make a contribution for International Development from all over the world, to design the future by proposing innovative and local-oriented solutions for developing issues in the world.
Don't miss this great chance to get a life-changing and "WORLD-CHANGING" experience at this conference! The forum focuses especially on "Corporation and Development." as a theme by using three specific case studies
Garment Industry in Bangladesh
Soybean Industry in Brazil, and
Cut Flowers in Kenya)
Participants can discuss the nature of development, including its goals and the roles of multinational corporations, in order to create a new vision for 'development' that addresses the limitations of our current economic system with 50 selected participants from diverse nationalities.
Scholarship and Cost
IDYF 2017 has two separate application types: one for self-funded candidates, and another for scholarship candidates. Note that you cannot apply for both.
If you are selected as a participant with scholarship, flight tickets and participation fee is covered, but you need to pay transportation fee from the airport to the venue, accommodation fee before and after the program, or insurance and Optional tour fee. Scholarships will be given to only one to three applicants with financial difficulties.
Self-funded: If you are selected as a self-funded participant, you will be required to pay 25,000 JPY ($238). This includes an accommodation, meals, and transportation fees during the forum but does not include Optional tour on 19th, March.
Eligibility
Youth from around the world are welcome to apply;
Applicants should be 18 to 28 years old
Fluency in English for discussion and presentation
Must be able to attend all programs during the forum
Those who have not participated in previous IDYFs
Application
To apply, simply complete and submit the online application form.
For more information, visit International Development Youth Forum.