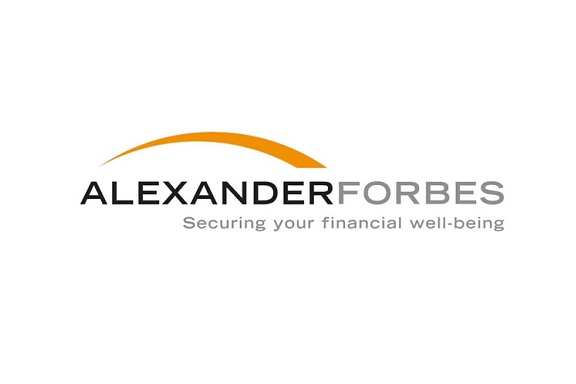 Alexander Forbes Group Learnership Programme 2017
Deadline: January 6, 2017
Alexander Forbes is looking for all who are young, gifted and ready to take on their financial and insurance industry. Get your career off to a good start with a 12-month Learnership programme at one of South Africa's leading financial services provider. The program requires the following behavioural competencies:
Client Service Orientation;
Ability to manage expectations;
Ability to communicate effectively with colleagues, management & clients;
Ability to work in and as part of a team;
Self awareness;
Professional, honest and accountable;
Disciplined in being able to follow documented procedures and processes;
Responsible & accountable;
Accuracy and Attention to detail;
Deadline driven;
Confidentiality;
Stress Management;
No criminal record or negative credit record;
Not currently enrolled in any formal full time studies.
Benefits
Monthly classroom-based theoretical learning;
Application of theory at the workplace;
A qualification for successful completion of the programme.
Eligibility
Applicants must be between 18 and 30 years old;
Grade 12 with Mathematics and two South African Languages with, minimum of 60%;
Financial related degree advantageous;
Be computer literate (outlook, excel (basic to advance) and word (basic));
Have excellent oral & written communication skills;
Ability to multi-task;
Ability to manage change.
For application and more information, visit Alexander Forbes Group Internship Programme 2017.