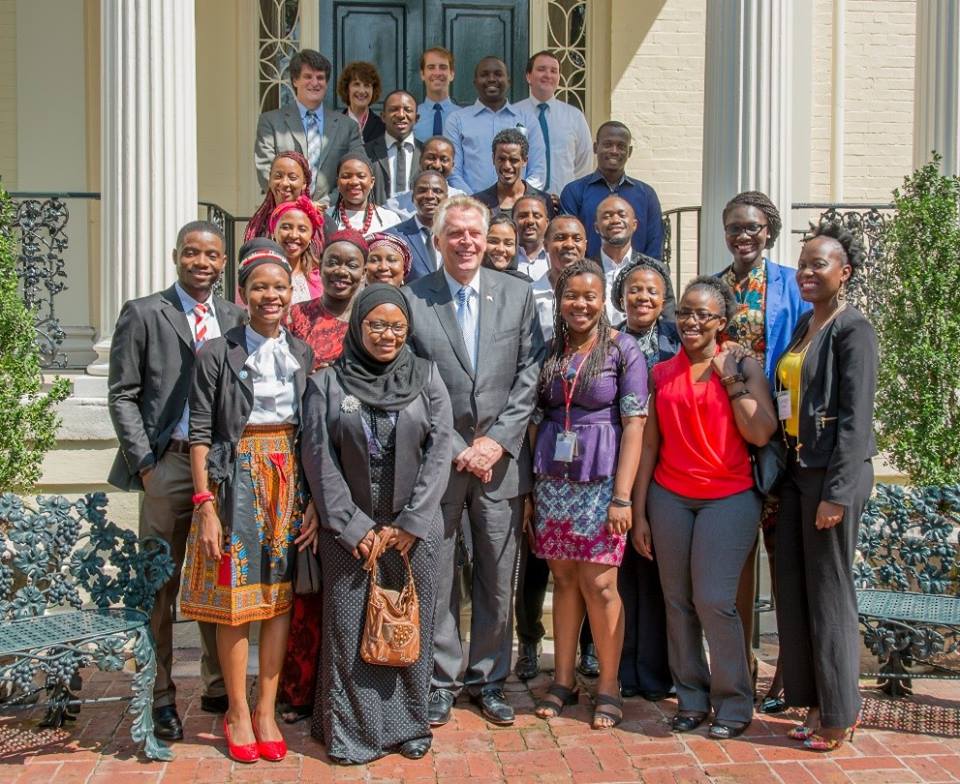 Civic Tech Leadership Fellowship 2017 for Young Africans (Funded)
Deadline: January 15, 2017
Civic Tech Leadership Fellowship is a highly competitive fellowship designed to prepare future Civic Tech leaders in Africa. The program prepares the next generation of outstanding Civic Tech leaders by taking them through an intense training and mentorship and allows talented individuals to build their capacity to build out an organization that will pursue the greater socio-economic futures they want to see in Africa.
Civic Hub's objective is to:
Empower young people, passionate about creating social change with the knowledge, resources and network necessary to achieve success;
Facilitate the development of new programs or products that increase transparency in Governance, increasing citizens' participation in Governance;
Facilitate the development of programs and tech products that increase civic engagement and social justice.
Fellowship
A stipend to cover the cost of the applicant expenses for 1 year (an additional one year due to exceptional performance)
Travel allowance to events approved by the program
Access to global donor network/impact investors for further support
Access to international fellowships & leadership programs
Office space for the fellow
Stipends for two support staff for each team
Technical support for teams (development and design)
Eligibility
Applicant should not be older than 40years of age;
Be fluent in English;
Be a citizen of an African country (This first call is for Nigerians only)
Selection Criteria
A simple idea but with extraordinary impact potential
Amazing Passion for social change
Sound conceptualization of problems, solutions & challenges
Thought process for sustainability
A potential for a future career dedicated to working on a social cause
Full-time commitment to a rigorous program, which is required of our fellows
For applicatio and more information, visit Civic Tech Leadership Fellowship 2017.