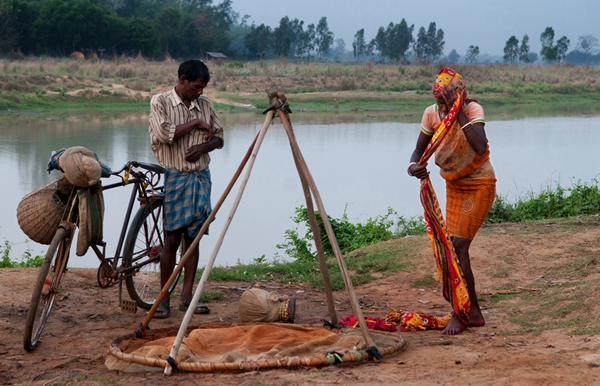 The Humanity Photo Awards 2017
Deadline: April 15, 2017
Entries from across the world are invited for the 2017 Humanity Photo Awards. The Humanity Photo Awards (HPA) is a biennial photography contest focusing on folklore cultures, including portrait & costume, architecture, living custom, production & commerce, festivities and traditional rites. It was founded in 1998 by China Folklore Photographic Association and was blessed with UNESCO's support since its 2nd session in 2000.
Award
Five awards will be offered in accordance with the judging criteria:
Grand Awards
Documentary Awards
Jury's Special Awards
Nomination Awards
Performance Awards.
All prize-winning photographers will be invited to attend the award ceremony and related events that last for 3-6 days. Six Grand Awards winners will receive US$2,000 of cash prize and transport allowance.
Eligibility
Open to photographers worldwide.
Judging Criteria
Excelling in all three aspects:
photographic technique
documentary value
difficulty in photographing
Submission
For more information, visit Humanity Photo Awards.