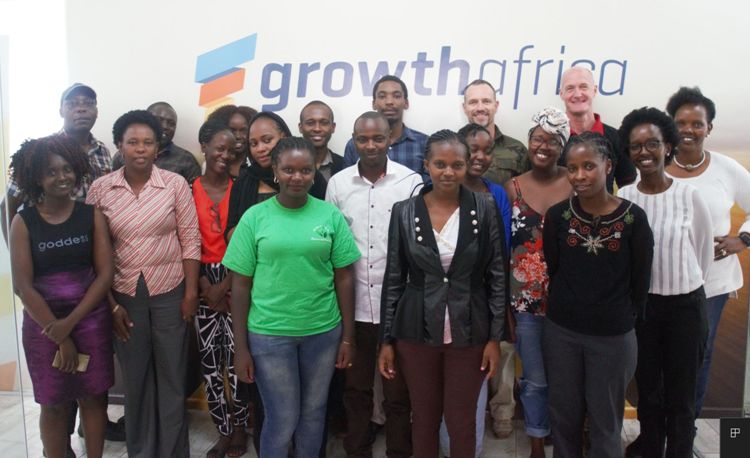 GrowthAfrica Acceleration Programme in Kenya and Uganda 2017
Deadline: March 12, 2017
GrowthAfrica is pleased to announce the opening of applications for the 2017 Acceleration Programme in Kenya and Uganda. The objective of the programme is to scale ventures, make them investment ready and to develop entrepreneurial leadership. They are targeting ambitious, committed and innovative entrepreneurs.
The programme invites applications from ventures that are: scalable and innovative, led by ambitious entrepreneur(s), seeking to grow exponentially, are seeking investments to grow and are in their post revenue (not idea) stage. Ventures from all sectors are welcome to apply. GrowthAfrica has a soft spot for ventures from the following sectors:
Agribusiness
Education
IT/mobile solutions
Fintech
Renewable energy
Construction and affordable housing
Water & sanitation
Health
Manufacturing/processing
Renewable energy
Eligibility
Open to entrepreneurs in Kenya and Uganda with a passion to grow their business to the next level.
Application Process
For more information, visit GrowthAfrica Acceleration Programme.