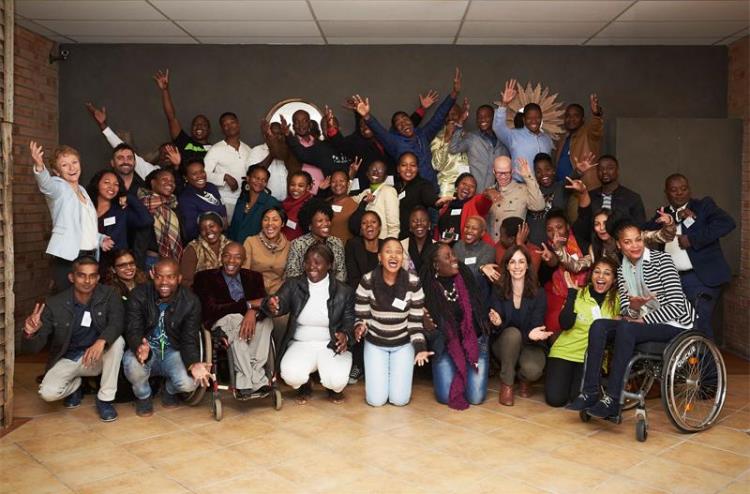 SAB Foundation Tholoana Enterprise Programme 2017
Deadline: March 15, 2017
The Tholoana Enterprise Programme supports small enterprises that benefit – or are run by – women, the youth and those living in rural and peri-urban areas. Sixty successful candidates will be part of a high-energy solution that has helped hundreds of businesses to accelerate their success. Wrap-around support, including expert mentorship, skills training workshops, access to markets, and qualified investment-readiness support has been shown to improve the confidence and skills of entrepreneurs. If you are an entrepreneur or business owner with a registered business (or in the process of registering) that has been in operation for at least six months and less than five years, you may be eligible for the programme.
Eligibility
The business is black-owned and managed;
The business is operational;
The business is headquartered and registered (if applicable), within the South African borders;
The business should be a going concern, commercially sustainable and viable;
You are involved in the business's daily operations and management on a full time basis, and are not employed by any other organisation;
You have the skills and experience necessary for the type of business you're engaged in;
The business is in the early stages of growth (older than six months and no more than five years).
Application Process
For more information, visit Tholoana Enterprise Programme.