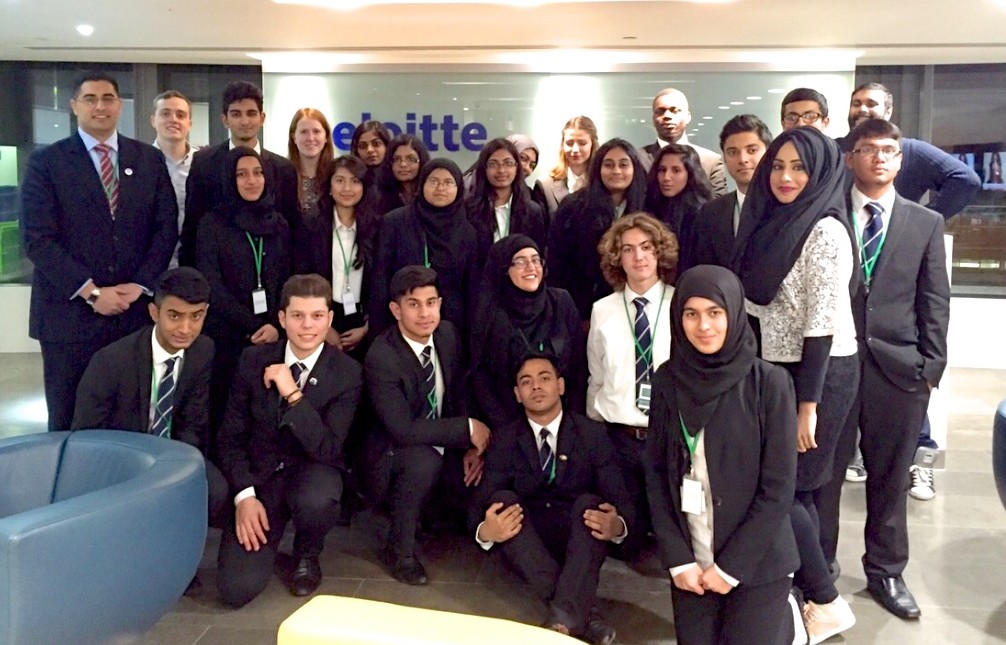 Deloitte Graduate Recruitment Programme 2017
Deadline: March 31, 2017
Join the Deloitte Family through their Graduate Recruitment Programme 2017. Audit, finance and accounting solutions is what they do. They offer clients best in class service and guidance, from auditing to financial controls. Core Audit serves global clients across Financial Services, Private Sector and Public sector. They strive to continuously raise the bar on audit quality and value; by delivering informed challenge, intelligent insight and building greater trust, helping to grow investor confidence.
Benefits
As part of the graduate/analysts community Deloitte offers the chance to start a career with a firm of problem solvers – the best minds in the industry – with guidance from inspirational and supportive senior managers and every opportunity to grow and progress;
From the start you will be hired as a member of staff – often described as the firm's greatest assets – Deloitte's people are deeply respected for their individuality. Every year the firm invests more in learning and development, offers a competitive salary and comprehensive training programme;
Deloitte is a business that doesn't just recognise the need for diversity, but fully embraces it. Agile working is a way of life. Ownership is highly rewarded and leadership is visible at every level to guide you every step of the way.
Eligibility
Applicants should have
Bachelor's degree from a local or international university in any discipline;
Graduated in current recruitment year (2017) or graduated in the preceding year (2016);
Qualification or pursuing qualification in CPA or ACCA will be an added advantage.
Application Process
For more information, visit Deloitte Graduate Recruitment Programme.