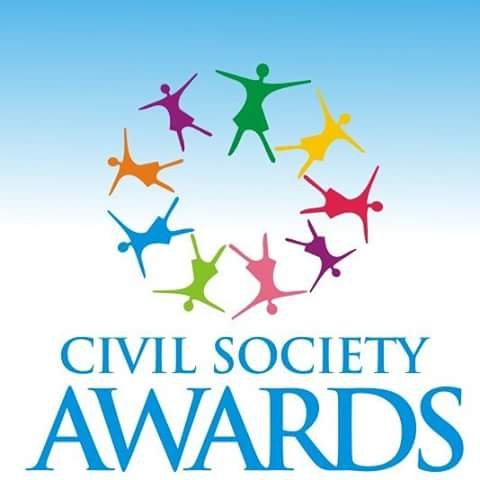 Nominations Open for the Civil Society Awards 2017
Deadline: March 10, 2017
Are you involved with an innovative, sustainable organisation or project that is making a difference in the society? You are invited to nominate that organisation or project for the Civil Society Awards 2017. Civil Society Awards is an initiative of Community Agenda for Peace (CAP) dedicated to recognizing African civil society groups who through dint of hard work and dedication to their vision offer sustainable and scalable solutions to social and developmental challenges confronting Africa.
Participation is Free!
Eligibility
Civil Society Awards is presented annually to outstanding civil society organisations with sustainable projects addressing different dimensions of our continent's social and developmental challenges especially in the areas of human rights, democracy and governance, sustainable environment, Peace building, youth, women & children etc.
Nominate any organisation or project of your choice, fill the form for the organisation or project nominated for screening.
To send nomination, visit Civil Society Awards 2017.