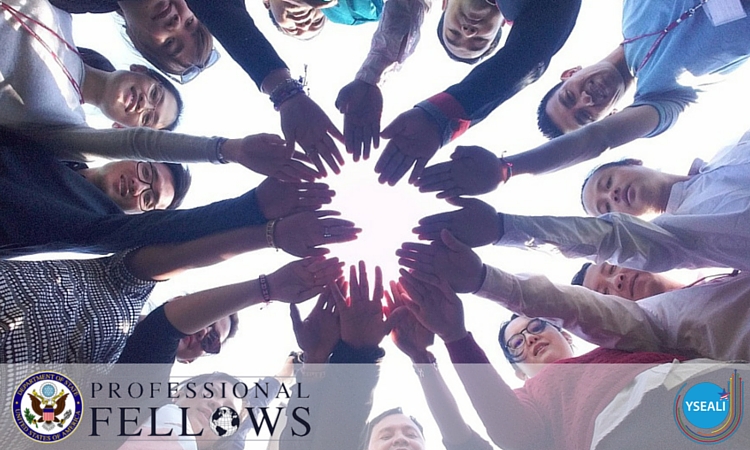 YSEALI Professional Fellows Program 2017
Deadline: April 15, 2017
The YSEALI Professional Fellows Program is a professional development exchange program for the best and brightest community leaders from ASEAN, working in the fields of civic engagement, NGO management, economic empowerment, governance, legislative process, environmental and natural resources management.
The YSEALI Professional Fellows Program provides participants a month-long fellowship at U.S.-based non-profit or other organizations, government offices or legislative bodies. Fellows will work with community leaders to enhance their practical expertise, leadership skills and professional contacts to address issues in their home communities.
Eligibility
Participants must:
Be community leaders, ages 25-35, currently employed and with at least two years of professional experience at the time of application;
Have a track record of making an impact in their community, institution or company;
Be proficient in spoken and written English at the time of application;
Be a citizen of, and currently residing in, one of the ten ASEAN member nations.
Application Process
You can access applications under each program theme here:
For more information, visit YSEALI Professional Fellows Program.