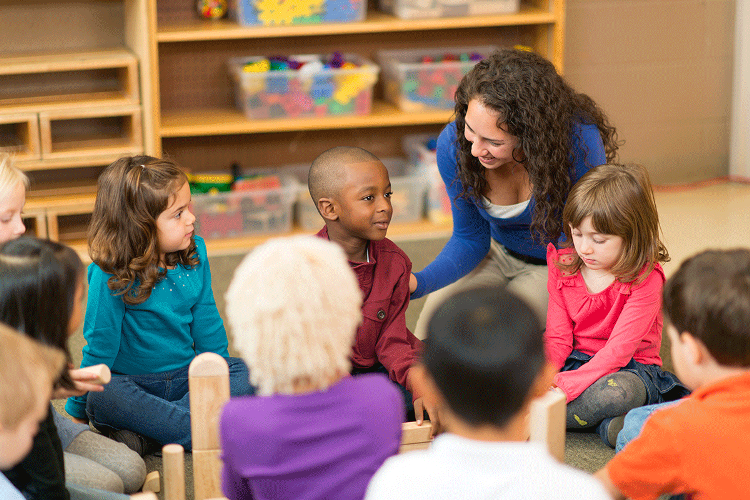 Call for Papers: University of Suffolk Children and Childhoods Conference 2017
Deadline: March 31, 2017
The University of Suffolk is pleased to announce the call for papers for their Biennial International Children and Childhoods Conference. They invite papers that theoretically and empirically engage with a broad range of disciplines reflecting the diverse nature of contemporary childhood studies.
Topics covered by this call could include but are not limited to:
International development
Migration and movement
Identity, culture and belonging
Rights, advocacy and participation
Humanitarianism
Health, wellbeing and embodiment
Methodologies
Education
Family formations
Disabilities
Sex and sexualities
Therapeutic care and interventions
Eligibility
Open to established academics, early career researchers, PhD candidates and students.
Application Process
Please send 250 word abstracts for a 20 minute presentation, 500 word abstracts for panels and 150 word abstracts for posters: [email protected] A traditional presentations of 20 minutes with additional time for questions, pre-formed panels of speakers and posters; as well as alternative modes of presentation including performance, film, photography etc. is welcomed.
For more information, visit Children and Childhoods Conference 2017.