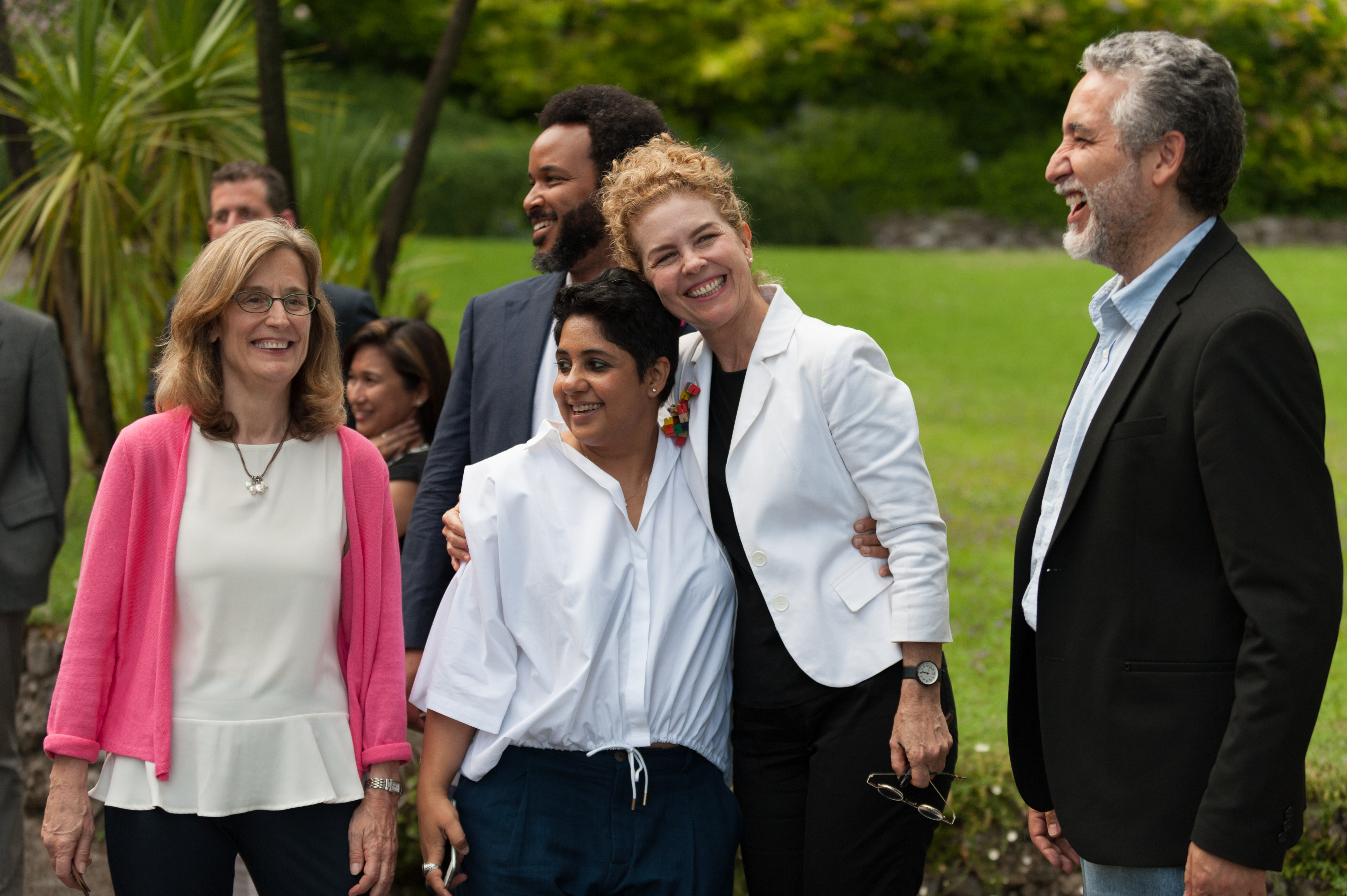 Rockefeller Foundation's Bellagio Center Academic Writing Residency 2018/19
Deadline: May 1, 2017
The Rockefeller Foundation's Bellagio Center is calling for the submission of proposals for the Academic Writing Residency. The Center has a strong interest in proposals that align with the Rockefeller Foundation's work to expand opportunities that enable more broadly shared prosperity and build resilience in people, places and institutions to prepare for, withstand, and emerge stronger from acute shocks and chronic stresses. Selected proposals also commonly demonstrate relevance to the Foundation's core issue areas of Advance Health, Revalue Ecosystems, Secure Livelihoods, and Transform Cities.
Eligibility
Open to university and think tank-based academics, researchers, professors, and scientists working in any discipline;
Successful applicants will demonstrate decades of significant professional contributions to their field or show evidence of being on a strong upward trajectory for those earlier in their careers.
Application Process
Applications are available on the online application portal along with detailed instructions and further information on applying to the Bellagio Residency Program. Candidates are strongly advised to carefully review the information prior to beginning an application.
For more information, visit Bellagio Center Academic Writing Residency.