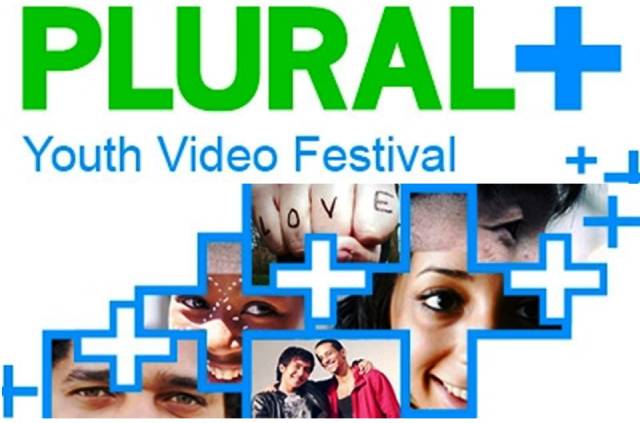 UNAOC/IOM PLURAL+ Youth Video Festival 2017 (Win a Trip to New York)
Deadline: June 4, 2017
PLURAL+ Youth Video Festival is a joint initiative of the United Nations Alliance of Civilizations (UNAOC) and the International Organization for Migration (IOM) that invites the world's youth to submit original and creative videos focusing on the themes of migration, diversity and social inclusion. By supporting the distribution of youth-produced media, PLURAL+ recognizes youth as powerful agents of positive social change in a world often characterized by intolerance, and cultural and religious divisions.
Awards
The PLURAL+ JURY AWARD prizes will be awarded in three (3) age-based categories:

up to 12 years old
13 to 17 years old
18 to 25 years old

The PLURAL+ Jury Awards will be awarded to one entrant per category and will be selected by an independent international jury
The 3 winners of the PLURAL+ JURY AWARD will each receive US$1,000 after the PLURAL+ 2017 Awards Ceremony
One representative of each PLURAL+ International Jury Award winner will be invited to New York, with airfare and hotel accommodation paid, to present their work at the PLURAL+ 2017 Awards Ceremony in New York in the fall of 2017. Only a youth entrant with one chaperone for each winning video will be flown to New York
PLURAL+ 2017 will also select a video for the PLURAL+ Award for the Prevention of Xenophobia
Additional awards may be given by PLURAL+ partners and may include equipment, travel or professional opportunities. IOM and UNAOC or PLURAL+ bear no responsibility regarding partner awards. See past partner awards here
Winning videos will receive broad recognition and exposure through wide multi-platform distribution of their work, including broadcast, satellite, internet, film festivals and possibly DVD
Winning entrants will be notified no later than 15 August 2017
A prestigious international jury will announce the winners in New York during an event in the Fall of 2017 in New York
Eligibility
Entrants to PLURAL+ must be of maximum 25 years of age at the time of the production of the video submitted to PLURAL+;
People appearing in the video do not have to be youth. However the videos must reflect the youth's opinions or reflections about migration, diversity and social inclusion;
Multiple youth may work together to make one video, as long as all members of the group are maximum 25 years of age at the time of the production of the video submitted to PLURAL+;
Only minimal roles of any adults (over the age of 25) involved in the making of the video (e.g. educators, teachers, instructors, etc.) is acceptable (group coordination, technical support, renting equipment, etc.). It is understood that particularly for the age group of up to 12 years, educators could have a more substantial role in the production of the video;
If multiple youth work together on one video then the video will be judged in the age category of the entrant who has a primary role in the creation of the video;
Immediate family members (siblings, children and grandchildren) of IOM, UNAOC and the jurors for the PLURAL+ Video Festival are not eligible to enter.
Application Process
Important Dates
Packages containing DVD entries must be posted by Sunday, 4 June 2017;
File hosting website must be received by the PLURAL+ Youth Video Festival before Midnight (New York City Time GMC -5hours) on Sunday, 4 June 2017.
Entries received after this time will not be considered for PLURAL+ 2017 . Please make sure that you leave ample time for your video to arrive in New York.
For more information, visit PLURAL+ Youth Video Festival.