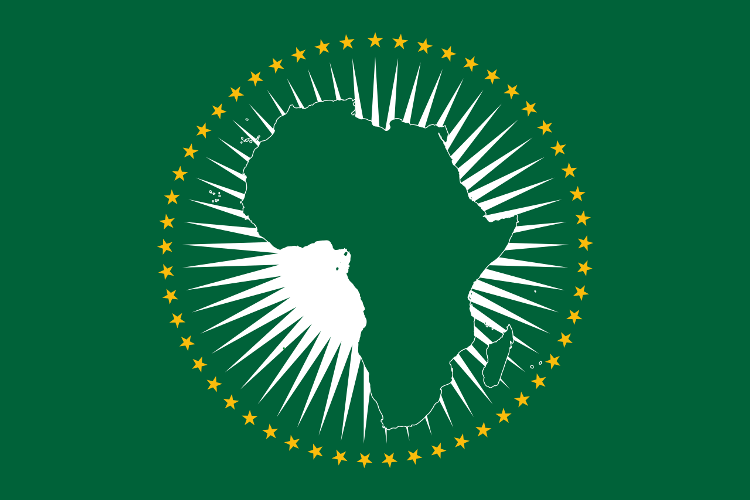 African Union Commission Logo Competition for GMES and Africa
Deadline: April 6, 2017
The African Union Commission launches a logo competition for GMES and Africa. The call for entries is for African youth on the continent and in the diaspora to submit original artwork and concepts to the Science and Technology Division, under the Department of Human Resources, Science and Technology. Designs may come in any format, whether they are hand-drawn illustrations or well-polished graphic files.
The Global Monitoring for Environment and Security, and Africa (GMES & Africa), is an African Union-European Union joint initiative designed to address the growing needs of African countries to access and use Earth Observation (EO) data for the implementation of sustainable development policies on the continent through the integration and deployment of African requirements and needs in Copernicus Services.
Prize
The winning design by an African youth will receive a US$1000 prize and letter of recognition by the Chairperson of the African Union Commission.
Eligibility
Only African youth on the continent and in the diaspora, between ages 18 and 35 are eligible to submit entries;
Females are strongly encouraged to apply;
The winner must surrender all rights to the design to the African Union Commission, who will be the sole owner of rights to the design.
Design Requirements and Specifics
Organizers are looking for a logo that captures the essence of Earth Observation, in the context of sustainable development in Africa. Entries will be judged for the style, creativity and impact of a design that can be used easily on related materials. They are looking for conceptual relish and knack, of the submitted logo.
Presentation and format characteristics: Logo should be designed on A4 or A3 white paper/fabric. The logo should be simple to reproduce;
Explanation: The Logo must be expressive and easy to understand and interpret;
Jury: A broad-based jury of experts will be constituted to assess the entries and identify a winner.
Submission Guidelines
For quality and adaptability reasons, kindly submit your entry in encapsulated post script;
Design entries should include your full name, your age, your nationality (Proof of identity such as a copy of your national ID or passport will be required);
Please include a short description in no more than 250 words of how the design represents the subject;
Email entries to: [email protected]
For more information, visit African Union Commission Logo Competition for GMES and Africa.