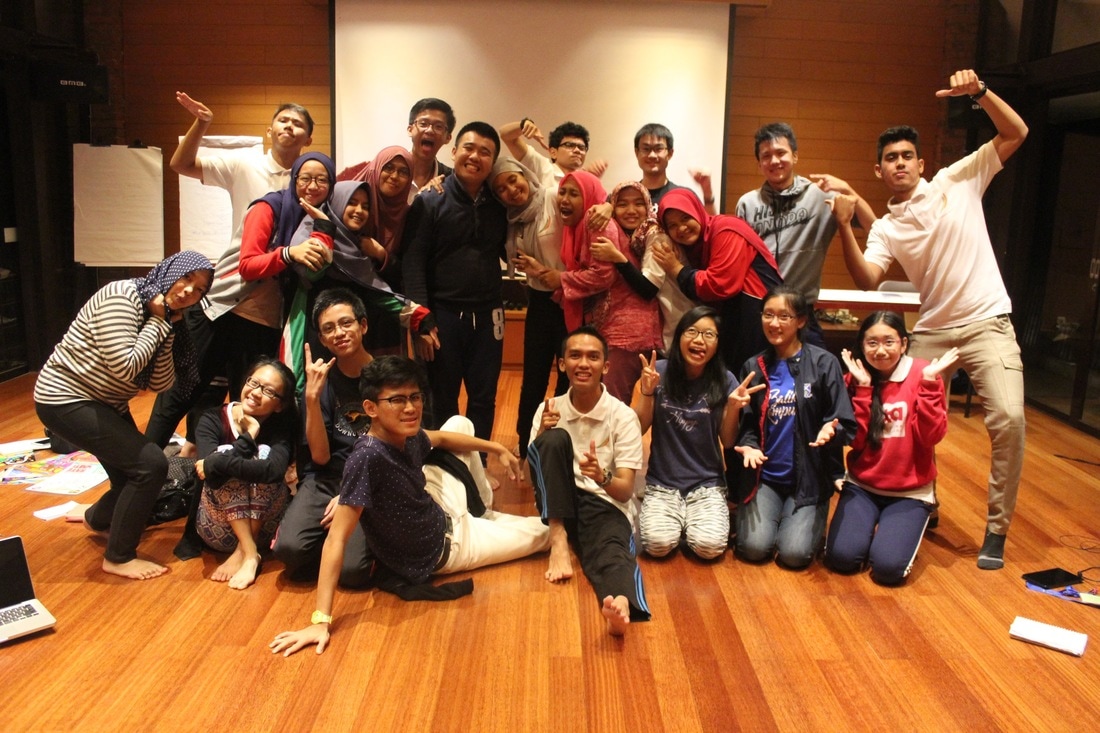 Chili Padi Academy 2.0 2017 for Young Asians
Deadline: March 31, 2017
Chili Padi Academy is an environmental leadership & education accelerator programme for senior high school students from Malaysia, Indonesia, and Singapore. It begins with an education accelerator programme, which brings 5 passionate youths from each country to Singapore to learn about environmental issues, making sustainable and meaningful change and perspectives on the ground through visiting NGOs.
The Academy will be conducted across three stages:
Accelerator Programme: Week-long programme in Singapore with leadership and self-discovery workshops, environmental problem-based learning and facilitated learning journeys. This will be from May 8, 2017 – May 13, 2017
Home-Run: Implementation of Home-Country Projects under Mentorship. This would be from May 14, 2017 – August 10, 2017
Together-Gather Malaysia: Participants reconvene in Kuala Lumpur, Malaysia for an evaluation of their projects and a cultural immersion through learning journeys. This would be from August 11 – 13, 2017.
All participants will participate in all three stages of the programme.
Cost
Food, transportation for learning journeys, lodging and workshop materials will be provided daily for all participants;
Return flights to and from Singapore will be covered for non-Singapore citizens.
Eligbility
To be eligible for Chili Padi Academy, you'll need to:
Be able to fully participate for the entire duration of the programme (all three phases) from May to August 2017;
Be passionate in addressing environmental challenges and making change in your community;
Be a citizen of Malaysia, Indonesia or Singapore aged 16-19 in 2017 and be studying in a school in one of the three countries;
Demonstrate leadership capabilities and involvement in community activities;
Have a desire to connect with other like-minded youth in the region.
Application Process
For more information, visit Chili Padi Academy 2.0 2017.