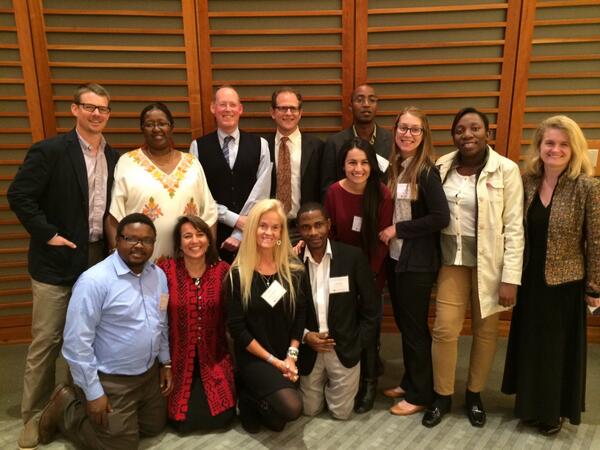 Master of Science in Global Health Delivery Program (Class of 2019)
Deadline: March 29, 2017
The Master of Science in Global Health Delivery (MGHD) is University of Global Health Equity's flagship academic program. Modeled after a similar program at Harvard Medical School, the MGHD provides a one-of-a-kind learning experience fundamentally rooted in the principles of global health, One Health, epidemiology, global health policy, management, health finance, and leadership.
The MGHD curriculum uses innovative learning methodology and pedagogy to address complex challenges by investigating emerging delivery systems. With faculty from Harvard Medical School, Yale University, Tufts University, Rwanda's Ministry of Health, and the Rwanda Biomedical Center, the dynamic team of educators empowers students to drive transformational, systemic changes in health systems.
Scholarship
The university provides limited financial support on an individual basis based on merit and need. While all students are automatically considered for UGHE scholarships, financial requirements are typically met through a combination of funding mechanisms including: UGHE scholarship support, government scholarship support, training or study fellowships awarded by one's employer, and private loans.
Eligibility
Open to emerging leaders who have a demonstrated commitment to global health and are pursuing diverse careers that utilize global health delivery;
Qualifying candidates have a bachelor's (or medical) degree in a health, economics, science and/or social science field.
Application Process
The application deadline is Wednesday, 29 of March, 2017 at 11:59 p.m. Central Africa Time.
For more information, visit MGHD Class of 2019.