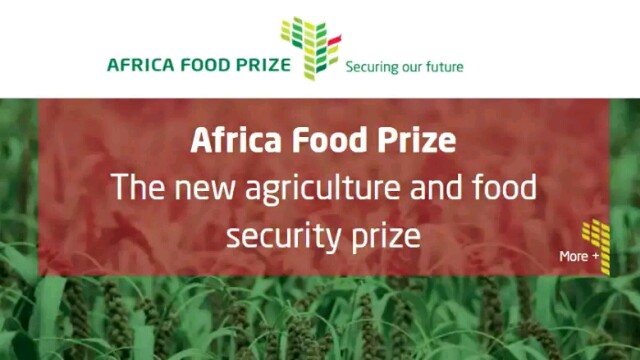 Nominations Open for the Africa Food Prize 2017 (Prize of $100,000)
Application Deadline: Ongoing
The call for nomination for the Africa Food Prize 2017 is now open! This is the preeminent award for recognizing an extraordinary individual or institution whose contributions to African agriculture are forging a new era of sustainable food security and economic opportunity for all Africans. The prize puts a bright spotlight on bold initiatives and technical innovations that can be replicated across the continent.
Awards
Eligibility
Nominations may come from any individual, academic or research institution, private or public organization, corporate entity, or governmental unit.
Nomination Process
For more information, visit Africa Food Prize 2017.