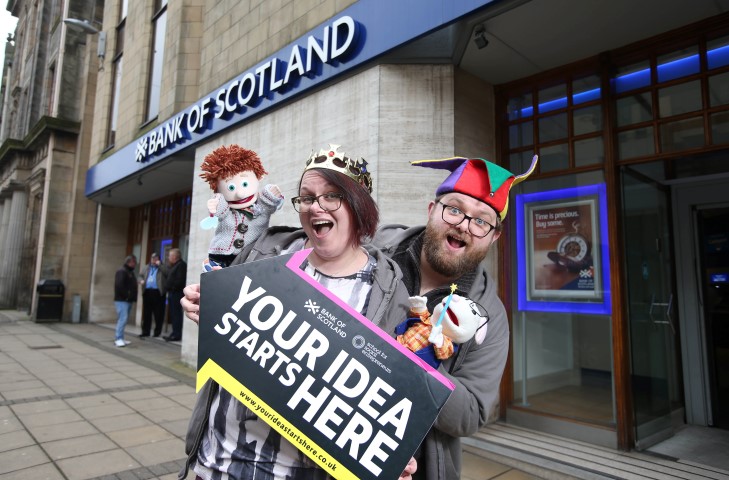 Lloyds Bank and Bank of Scotland Social Entrepreneurs Programme 2017
Deadline: April 26, 2017
Do you have the beginnings of an organisation that could improve a community or tackle a social issue? Are you passionate about helping other people or the environment? You could receive support for a year through the Lloyds Bank and Bank of Scotland Social Entrepreneurs Start Up Programme, run in partnership with School for Social Entrepreneurs, with the support of Big Lottery Fund.
This programme has been supporting people like you for five years, and 95% of students say it positively meets their training needs. The Start Up programme helps you develop your plans into a sustainable organisation with a clear vision for creating social impact. You'll hear from inspiring social entrepreneurs who speak frankly about the good, the bad and the ugly of running an organisation.
Benefits
A free learning programme
A grant of up to £3,000 (free cash to help you fund your project)
Mentoring
A community of people who run social and environmental projects
There is no cost to you at any point.
Eligibility
Start Up could be right for you if:
You want to start up an organisation whose purpose is to tackle a social or environmental issue, and you've thought about how it'd work long-term;
Your project is in the planning stages but ready to start, or less than two years old;
Your project income is less than £15,000 a year (or zero);
You're aged 16+;
You're based in the UK and your idea aims to create impact in the UK.
Application Process
For more information, visit Lloyds Bank and Bank of Scotland Social Entrepreneurs Programme.