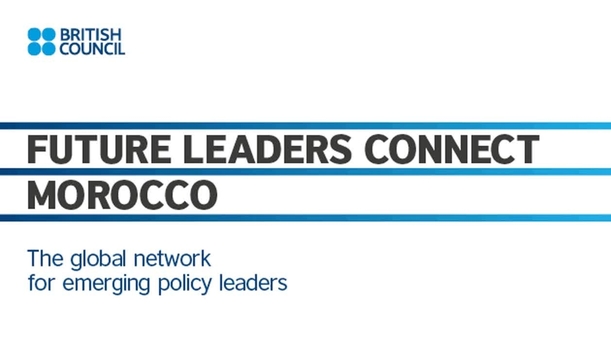 British Council Future Leaders Connect Program 2017
Deadline: May 14, 2017
Applications are now open for the British Council Future Leaders Connect Program. Future Leaders Connect is where exceptional individuals from around the world join a long-term network of emerging policy leaders. The Future Leaders Connect Programme aims to provide future leaders with skills and international networks which will improve their ability to make or influence policy changes, leading to long term impact on the social and economic development in their countries and beyond.
Cost
Entry to the Programme is free of charge. The British Council shall arrange and pay for the travel of participants to the Programme. During the duration of the Programme participants will be provided with free accommodation and food.
Eligibility
The Programme is open to individuals who meet all the criteria below:
Aged between 18 and 35 years old on May 14, 2017;
Be able to speak English at IELTS level 6 or equivalent (Generally you have an effective command of the language despite some inaccuracies, inappropriate usage and misunderstandings. You can use and understand fairly complex language, particularly in familiar situations);
Hold a passport valid for at least 6 months from November 2017;
Be based in one of the participating countries – Indonesia, Kenya, Mexico, Morocco, Nigeria, Pakistan, Tunisia, and the UK;
Be available to travel to the UK for 9 days around the time of 18-27 October 2017;
The applicant should not be currently employed by the British Council or be an immediate family member of a British Council employee. (In this case immediate family member is defined as one's spouse, parents, grandparents, children, grandchildren, siblings and immediate in-laws (mother-in-law, father-in-law, brother-in-law and sister-in-law). Adopted children and stepchildren are also counted as immediate family members.)
Application Process
Complete your online application by Sunday, May 14, 2017, 23.59pm (GMT).
For more information, visit British Council Future Leaders Connect.