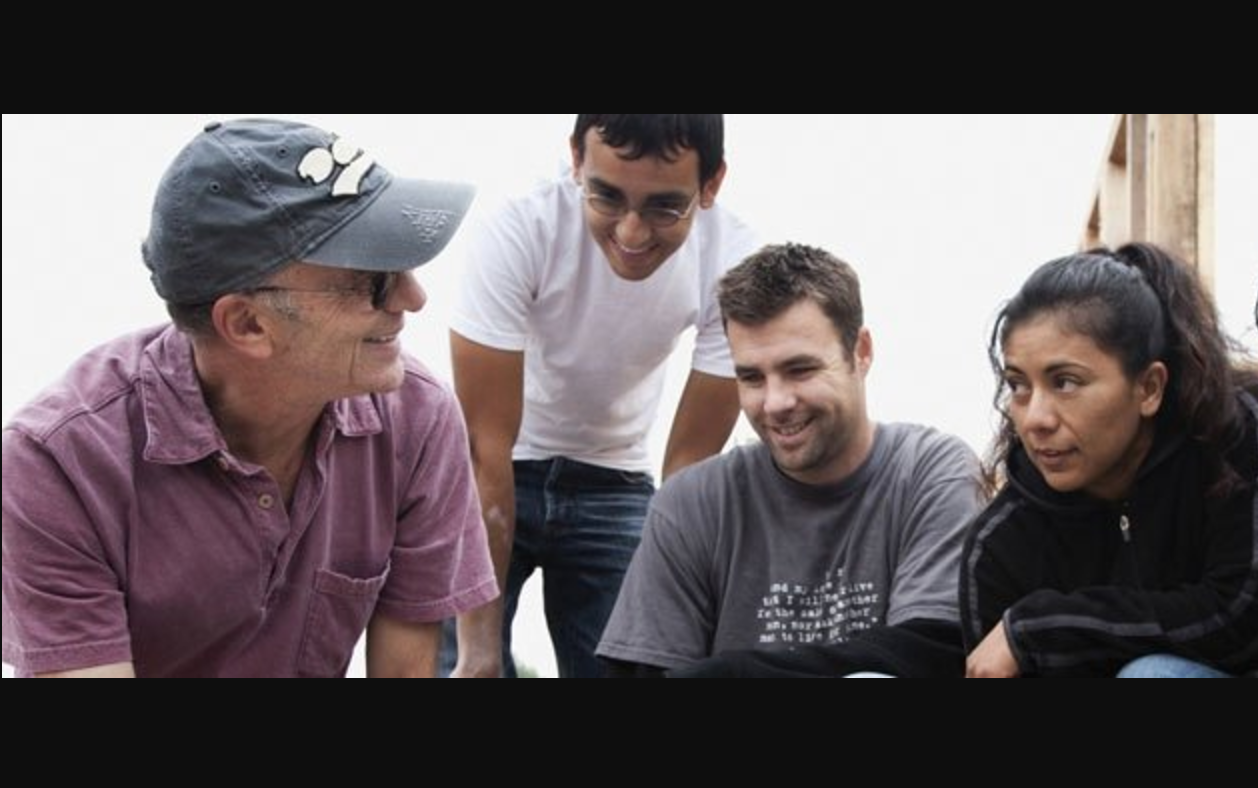 Youth Ambassadors Program with the Caribbean 2017 (Fully-funded to the United States)
Deadline: April 4, 2017
Applications are now open for the Youth Ambassadors Program with the Caribbean, a yearlong program beginning with a three-week leadership exchange in the U.S. for teenagers ages 15-18 and Adult Mentors from the Caribbean. The Youth Ambassadors Program brings together high school students and adult mentors from countries across the Americas to promote mutual understanding, increase leadership skills, and prepare youth to make a difference in their communities.
Sponsored by the U.S. Department of State, Bureau of Educational and Cultural Affairs, the program aims to develop a cadre of young adults in the United States who have a strong sense of civic responsibility, a commitment to their communities, an awareness of current and global issues, and strong interpersonal leadership skills. The program aims to promote mutual understanding, respect, and collaboration between the United States and between Caribbean Nations.
Key Program Components
Participants will focus on the following themes:
Youth and Social Transformation
Civic Education
Leadership and Community Service
Program Activities
Site meetings
Experiential learning activities
Leadership trainings
Civic participation at the community level
Mentoring by community, business and NGO leaders, and volunteer programs.
Eligibility
All Student applicants must:
Be a citizen of the country for which they are applying to represent;
Be between the ages of 15 and 18 during the exchange in August 2017
Have at least one semester of high school left after September 2017
Attend a public high school, a public charter high school, or be home-schooled;
Have no previous travel to the U.S., and limited other international travel.
Have permission from both parents/legal guardians to participate in the 3-week program.
All Adult Mentor applicants must:
Be a citizen of the country for which they are applying to represent;
Actively be working with youth in either a high school or community setting;
Be willing and able to meet periodically with selected students from in their city/region, during the academic year 2017-2018 to support and monitor their follow-on community projects.
How to Apply
Complete an online application at http://wlyap.tumblr.com/apply with biographical and essay questions  Submit two letters of
Submit two letters of recommendation.
Be selected for an interview.
Travel to the U.S. in August 2017.