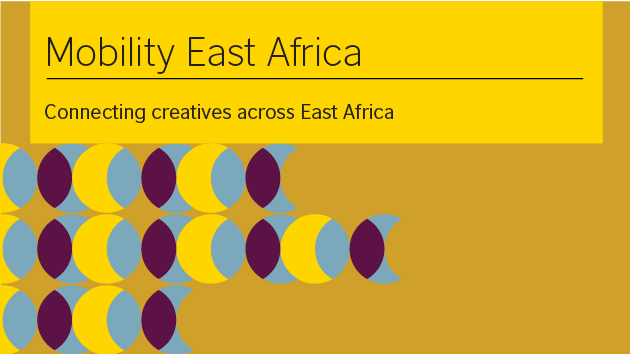 British Council Mobility East Africa Travel Grant 2017
Deadline: On Rolling Basis
Apply for a Mobility East Africa Travel Grant for your chance to participate in an arts event in East Africa. Mobility East Africa is calling for artists and cultural practitioners to travel to and participate in events and activities in East Africa. It is a co-production between British Council, DOEN Foundation and Lambent Foundation. Successful applicants will be expected to share their travel experience in innovative, digital and publically accessible ways. The Mobility East Africa grant programme accepts applications all year round.
Cost
This travel fund covers only the transport cost to a maximum of £ 400 per person.
Eligibility
The grant is accessible to artists between 18 – 35 years of age looking to participate in exhibitions/festivals/residencies/workshops across Kenya, Uganda, Tanzania, Rwanda, and Ethiopia.
Selection Criteria
The selection team will be looking for applications that:
 Show generous and innovative ways of sharing your travel experience with others, both online and offline;
 The impact of the grant is clear: you have had limited travel before or it is clear that this experience will greatly benefit your practice.
Application Process
To apply, simply produce a: two-minute video; or a one-minute audio recording; or fill in this application form to answer the following questions:

Where do you want to go and what's happening there?
When and why do you need to go?
How will you share your journey with others?
You need to answer all three questions for your application to be considered, no more and no less.
Even if you submit a video or audio file you will need to fill out some basic details on the application form;
You will also need to send the following:

An updated Bio or CV
If you have been invited to participate at an event please include your invitation letter
Send all your information to Moe via [email protected]
For more information, visit British Council Mobility East Africa Travel Grant.