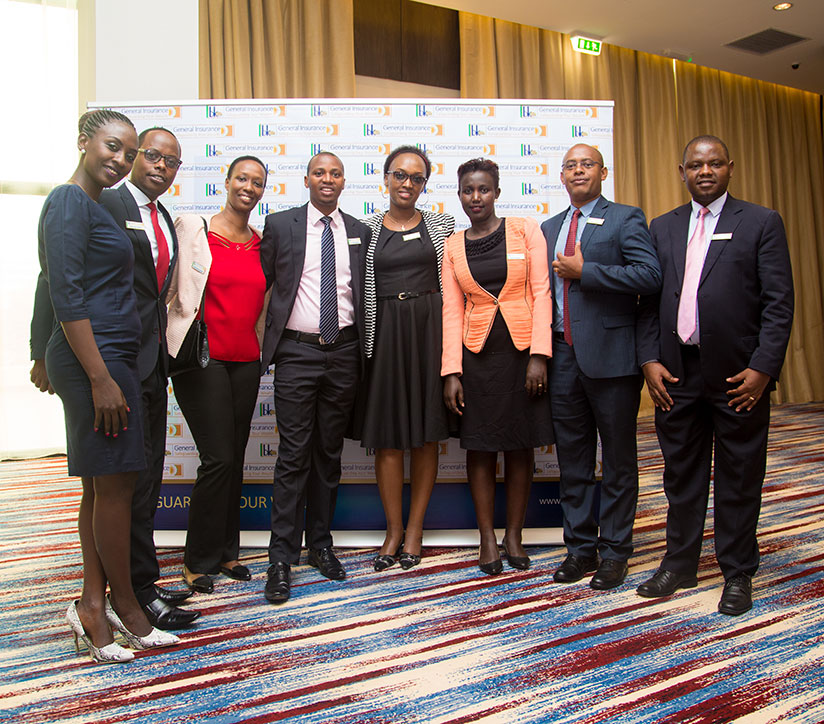 Social Innovation Management Program 2017 in Kigali
Deadline: April 16, 2017
The Social Innovation Management Program (SIMP) gathers 20 social innovators from around the world in an intensive training program aiming to build human solutions for global challenges with the best management, business and innovation tools available. The Social Innovation Management Program (SIMP) provides a holistic approach to the social project management as well as the entrepreneurship challenges of social initiatives, its roles, responsibilities and impact.
The program offers access to the latest project management & business intelligence tools, knowledge and practices gathered from the FIELD, focusing on the daily challenges of the organizations, including planning, modeling, financing, controlling and evaluating of the project's efforts.
Cost
The program costs € 190 EUR ($ 170,000 RWF). Up to 50% scholarship available!
Benefits
Certification as "Social Innovation Management ®" by Social Innovation Hub;
10 hours training, workshops, power up activities and games in english;
2 hours pitching-training;
Working material. Notebook, post it, templates, and 5 poster with powerful project manager & business intelligence tools from the Social Innovation Box;
Outstanding team, coffee, tea, fun and great atmosphere;
1 Lunch and 1 drink.
Eligbility
Open to
Project Managers of the NGO sector;
Social Entrepreneurs;
Startups with plans to incorporate social impact;
Project Managers of the business sector with corporate social responsibility (CSR) plans or projects;
Researchers & Professors in the field of entrepreneurship and management;
Professionals & Students interested in social entrepreneurship.
The one who understands and loves entrepreneurial challenges, who has no fear of cultural gaps but wants to build bridges between them, who is aware of social challenges, who thinks global, who is committed and passionate about results, who brings answers before a problem, who always thinks in solutions before complaints is an ideal candidate.
Application Process
Kindly fill the registration form and send attached your profile as PDF document to: [email protected], with subject "SIMP Kigali".
For more information, visit Social Innovation Management Program.