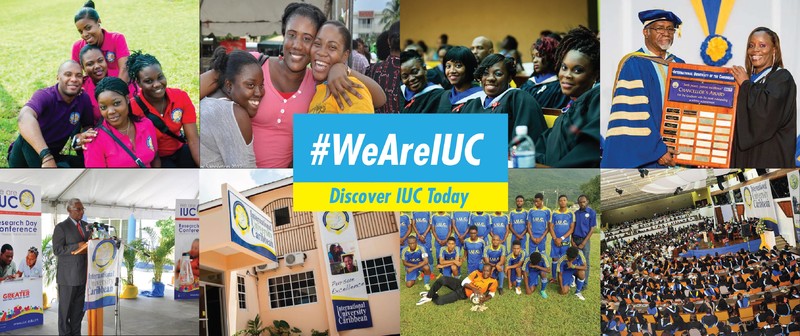 Good Deeds Foundation/IUC First Step Scholarship Program 2017
Deadline: May 31, 2017
Are you an exceptional Jamaican student who lacks funding to go to college? Then apply for the Good Deeds Foundation/IUC First Step Scholarship Program 2017. The International University of the Caribbean (IUC) is proudly owned and operated by the United Church in Jamaica and the Cayman Islands. At IUC, they believe strongly in their role of providing quality, accredited, affordable tertiary education to Jamaicans. With this in mind, they offer post-secondary programmes across a wide number of disciplines, including education, psychology, media and communications, business, and community development.
IUC is firmly committed to providing extraordinary academic experiences. Their objective to shape students into well-rounded professionals is achieved in an environment that promotes academic curiosity and character building. They are passionate about assisting students to attain their career goals; hence, they provide the essential resources, establish support systems and prepare them to function in a dynamic worldwide environment. The IUC believes that they can be a part of the change that Jamaica needs, and can continue to graduate in greater numbers Jamaicans who can contribute positively to the growth of Jamaica.
Scholarship
In collaboration with Good Deeds Foundation, IUC is offering scholarships for programmes level 1 & 2:
Level 1
Year – Cost Per Year
1     – $90,000
2  –   $90,000
3  –   $120,000
4  –   $120,000
Level 2
Year – Cost Per Year
1     –     $154,000
2    –     $154,000
3    –     $154,000
4    –     $154,000
Eligbility
Candidates must be from Jamaica;
They must be persons with 5 CSEC Subjects including Mathematics and English Language.
Application Process
Begin your application by completing the application form
For more information, visit First Step Scholarship Program.