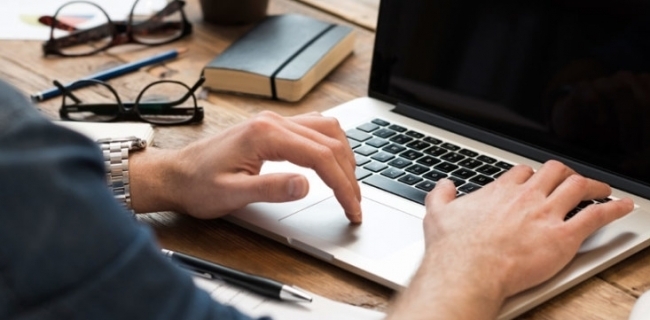 Call for Academic Articles: Journal of Social Sciences 2017
Deadline: July 28, 2017
Academic articles are now accepted for publication in the Journal of Social Sciences (JSS). JSS publishes scholarly works in the field of social sciences concentrating on political, social, economic and legal issues. The aim of the Journal is to analyze different issues and provide readers with new perspectives on topics in social studies.
Being an official scholarly referred multi-disciplinary and peer-reviewed scientific journal of the Faculty of Social Sciences, International Black Sea University, and issued twice a year (spring and fall issues), JSS publishes innovative, thought-provoking and analytical articles in diverse fields. Thus, the journal is calling for academics who are willing to publish their work with JSS, a major scientific journal publishing the original research in the field since 2012 academic year.
Benefits
Opportunity to be a scholar in your field of interest.
Bridge diverse communities of social scientists.
Provide information and debate on subjects of interest to diverse readership. 
There are no fees for the submissions;
The contest provides no honorarium.
Eligibility
Open to all professors, researchers, M.A. and Ph.D. candidates willing to publish scientific works in their field of interest related to social studies.
Submissions
All papers will be subject to anonymous peer review, and will be evaluated on the basis of their creativity, quality of scholarship, and contribution to advancing the understanding of the social sciences field.
Submissions will be dealt with swiftly, and the editors aim to communicate a first decision to contributors within 2 weeks of submission.
NB: All manuscripts must:
Not be under consideration with any other journal;
Be written in clear and concise English.
Be in Microsoft Word format, (using Arial, APA Format, Font Size – 9, Line Spacing-1.5);
Include an abstract of not more than 200 words, in English;
keywords (not less than 3 and not more than 10 words, in alphabetical order)
Submissions should be made through both: the online submission system (http://journal.ibsu.edu.ge/index.php/jss/index) and e-mail: [email protected].  If you have any problems with online submission, please contact the JSS Editorial office.
For more information and writing guidelines, visit the JSS Website.