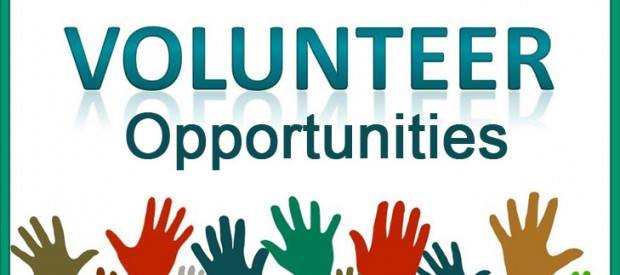 VSO Nigeria Call for International Citizen Service Volunteers 2017
Deadline: April 17, 2017
Voluntary Service Overseas (VSO) is now accepting applications for the 2017 International Citizen Service Volunteer Programme. VSO is a development organization whose vision is a world without poverty. Their work revolves around two signature programmes – Inclusive Education and Secure Livelihoods. Overall, ICS aims at bringing about three things: Project impact, volunteer personal development and the creation of active citizens.
The International Citizen Service (ICS) is a DFID funded global volunteering program led by VSO that brings together young people from the UK and other parts of the world to make remarkable impact in the poorest communities. ICS provides an opportunity for a cross-cultural work setting where national and international volunteers get to live and work together in the assigned communities on community development projects.
Eligibility
VSO Nigeria is currently looking for motivated and passionate individuals between the ages of 18 and 25 to be a part of the next cycle of the ICS programme which will run from June to August, 2017.
How to Apply 
To apply, send the following details in a Microsoft Word document attached to an email and titled "ICS APPLICATION" to the address: [email protected].
A. CONTACT INFORMATION

Name
State of Origin
Address / Current location
Email address
Mobile number

B. MOTIVATION

Tell us why you would love to volunteer on the ICS programme
Tell us if you have volunteered before and where and what you are currently doing
Tell us why you think you should be selected for the ICS programme

EQUAL OPPORTUNITIES MONITORING

Date of birth
Sex
Special needs such as allergies and health conditions
If you require further information, you can contact: 08163656417, 08063055616, or 07030905196. Application ends on Monday, 17th April 2017.
For more information, visit VSO Nigeria Facebook Page.