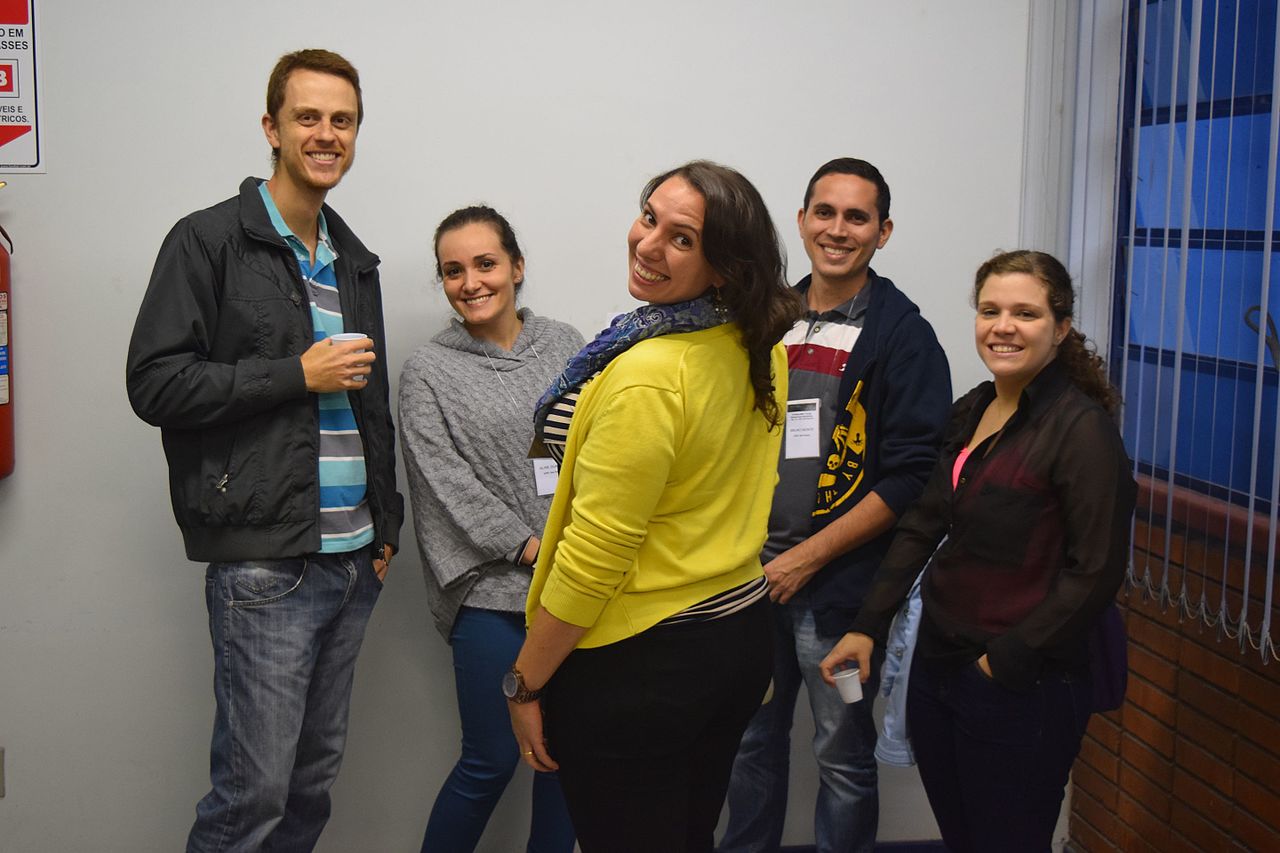 Corridors Young Researchers Workshop in Germany 2017
Deadline: June 30, 2017
Submit abstracts of paper proposal for the Corridors Young Researchers Workshop in Germany 2017. The Corridors Young Researchers Workshop strives to deepen understanding of the complex conflict structures, dynamics and interdependencies to explore the Obstacles and Opportunities for Dialogue and Cooperation in Protracted Conflicts. The workshop will bring together 18 young academics and graduates from the regions affected from protracted conflicts and international experts in the field of conflict studies and dialogue. In a comparative perspective, the aim is to combine first-hand research with international expertise to enhance knowledge transfer and bring up new ideas. After the workshop a publication will draw together findings of the presentations and discussions for further use. The project is funded by the German Academic Exchange Service (DAAD) and implemented at the IOS.
Corridors is an initiative founded 2016 at the Institute for East and Southeast European Studies (IOS) Regensburg that aims to foster "Dialogue through Cooperation" between societies affected by protracted conflicts in the post-Soviet space. They develop and implement projects that enhance knowledge transfer and create new opportunities for direct people-to-people contact over the divide. In a cross-regional framework they intent to facilitate cooperation between academic and civil society stakeholders to revitalize dialogue between communities. Corridors aims to enhance knowledge and understanding about the context and dynamics around protracted conflicts in the regions and on international level.
Cost
The organizers cover all workshop related costs including travel, accommodation and full board for the selected participants.
Eligibility
The workshop is open for up to 18 graduates, PhD candidates and postdoctoral researchers from Georgia/Abkhazia, Moldova/Transnistria, Ukraine, Russia, Armenia, Azerbaijan and Germany from the field of peace and conflict studies, international relations, sociology, and neighbouring disciplines.
Application Process
Submit abstract of paper proposals of no more than 1000 words on issues closely related to the theme "Obstacles and Opportunities for Dialogue and Cooperation in Protracted Conflicts".
Topics may include:
Conflict structures, perceptions and narratives
Interdependencies between domestic and international conflict dynamics
Secession, de facto statehood and patronage
Bilateral and regional cooperation over the divide
International organisations and conflict management
Opportunities and limits for track two and three initiatives in conflict mediation
Dilemmas for domestic and international actors in dialogue
Please send the abstract together with a CV and a short letter of motivation to Sebastian Relitz via [email protected] and Frederik Lange via [email protected] no later than June 30, 2017.
For more information, visit Corridors Young Researchers Workshop.