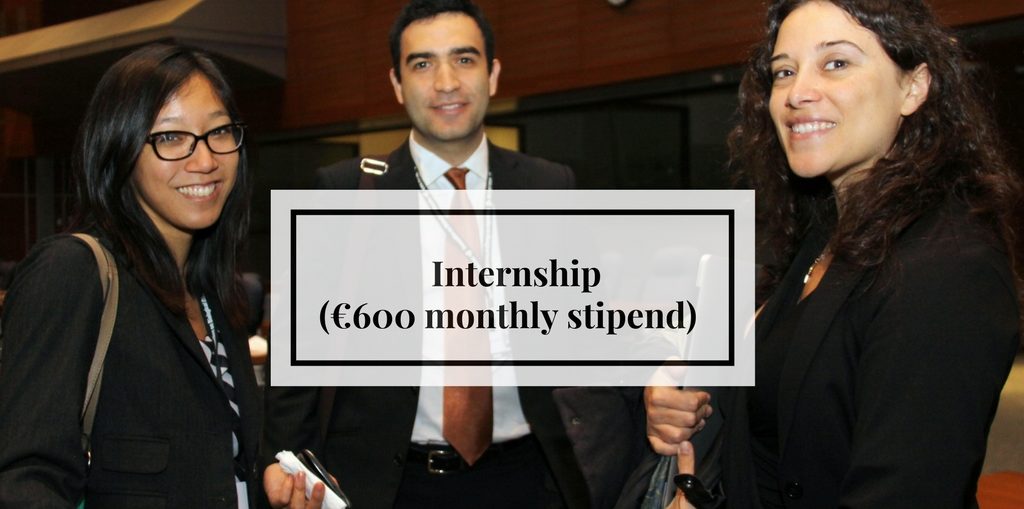 International Development Law Organization Internship 2017
Deadline: May 15, 2017
The International Development Law Organization (IDLO) seeks an intern for an interesting professional learning opportunity to support the work of the Programs Department, MENA, based at IDLO HQ, Rome. The IDLO enables governments and empowers people to reform laws and strengthen institutions to promote peace, justice, sustainable development and economic opportunity. Under the direct supervision of the Program Coordinator for MENA, the intern will:
Assist with the translation of internal documents and proofreading documents and repots;
Provide general office assistance;
Draft meeting notes;
Carry out any other tasks requested by the supervisor.
IDLO is the only intergovernmental organization exclusively devoted to promoting the rule of law. Governments, multilateral organizations, private foundations and the private sector support their work. They are headquartered in Rome, where they were first founded, and where they continue to enjoy strong support from the Italian government. They are present in The Hague, a city whose hospitality connects them with an unrivaled legal tradition. And they are represented at the United Nations in New York and Geneva, where they help shape the debate about human rights and development.
Benefits
IDLO provides all full time interns (between 21-30 years old and recently graduated) with a monthly stipend of €600;
Internships are offered for 3 month renewable up to a maximum of 6 months.
Eligibility
Applicants should have undergraduate degree in translation or related subject. Graduate degree an advantage;
Applicants must be native Arabic speakers and have a very good knowledge of English and or French;
Have experience in translation and other communications fields;
Have excellent organizational skills, attention to detail, initiative and determination to meet deadlines;
Strong attention to detail and the ability to prioritize tasks under time constraints;
Possess advanced computer skills and an excellent command of programs such as Microsoft suite;
Be a good team player, positive attitude, flexible mind, comfortable in working in multi-cultural settings;
Strong interpersonal skills and able to work effectively within a multicultural environment;
Keen sense of ethics, integrity and commitment to IDLO's mandate.
Application Process
All interested applicants are encouraged to apply here and submit the completed IDLO Personal History Form (PHF), resume and cover letter.
Application deadline is May 15, 2017 (C.O.B Rome time). Due to immediate need, applications will be reviewed an ongoing basis and candidates are advised to apply as soon as possible.
For more information, visit IDLO Internship.