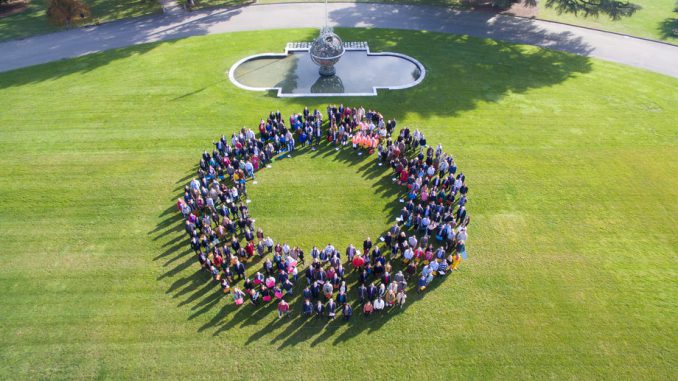 UN SDG #16 RunOff and Commendation Awards 2017
Deadline: May 26, 2017
The Global Alliance of Youths Countering Violent Extremism, through the UN SDG #16 RunOff and Commenedation Awards, celebrates national-level advocacy around peaceful, just and inclusive societies by its members across the globe united in the belief that open, inclusive, accountable and effective governance and peaceful societies are both outcomes and enablers of sustainable and equitable development. They rotationally encourage their membership to draw on the skills and resources available at national level to maximize the impact of their efforts on achieving the ends of peace and justice, for an award of a Certificate of Recognition and a Peace & Justice commendation letter. Likewise, they commend the civil society for assisting individuals to maximize limited resources for sustainable development. Only by working together can we create a world of dignity and opportunity for all.
The UN Sustainable Development Goals offer a chance for a new political bargain to be made between a rich world aiming for sustainability and a poor world aiming for growth. The UN SDG Goal 16 is to promote peaceful and inclusive societies for sustainable development, provide access to justice for all and build effective, accountable and inclusive institutions at all levels. The SDG Goal 16 Agenda reaffirms the wealth of evidence that 'there can be no sustainable development without peace and no peace without sustainable development'. It remains a clear acknowledgement that political goals—ensuring inclusion, entrenching good governance and ending violent conflict—must find a place alongside social, economic and environmental ones.
Award
The award of the certificate of recognition and commendation letter is based on the campaign participants whose picture and accompanying story gathers the most likes and engagements.
Eligibility
The contest is open to the Associate members of the Alliance;
Ensure the entry photograph is clear enough;
The Photograph submitted must showcase either support of Peace or Justice;
The photograph entry must be of acceptable public standards; No nudity, graphic, or provocating photographs etc. are allowed;
The photograph entry must be original; not owned by a third party/with copyright issues.
Application Process
Individuals are invited to submit a single picture each with the story of their grassroots work(s) at the Allliance Facebook page timeline. The picture and the story must be related to UN SDG goal number 16 (Peace and Justice), and the participant is encouraged to outline the theory of change guiding their work and the overall objective of their work.
For more information, visit UN SDG #16 RunOff and Commendation Awards.