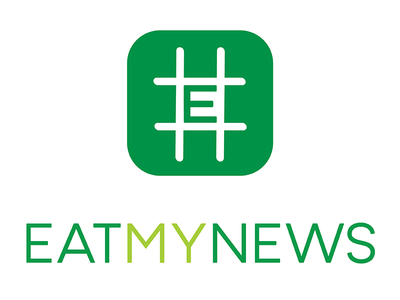 Eat My News Student Leadership Internship 2017
Deadline: Ongoing
If you are passionate to have a society that is inspired, informed and intelligent, then join the movement by enrolling for a Student Leadership and Flexible Internship at Eat My News. Eat My News is a movement to give power to the people to share stories for the larger interest of the society. It is a platform that provides fact-based news in less than 60 words across categories and sources, that makes news reading easy and fun. They are a bunch of crazy people who intend to create a society that is inspired, informed and intelligent, by making news reading an easy daily habit.
Key responsibilities during the internship
You will be assigned news beats and you would be required to read multiple newspapers/online portals on a daily basis;
As an editor/sub-editor at Eat My News you would be summarizing the news story and customizing it as per different social platforms;
Public relations, talent management and social media marketing for Eat My News;
Leading a team
Benefits
Opportunity to connect with the best and most dynamic student minds across the world by connecting, learning, collaborating, sharing ideas and making some amazing life-long friends;
Be an integral part and experience the unique opportunity to work with a start-up since its inception and get that excellent x-factor experience bullet point on your CV to land you that dream job;
Extremely useful while applying for an MBA or higher studies;
Use your creative rendition and bring your own ideas to Eat My News;
Internship certificate and a letter of recommendation;
You will also be provided with an effective feedback on your work to hone your skills of expression & editing;
Develop your creativity with effective and constant guidance by our editors;
A lifelong asset in the form of the fans that you make through the Eat My News platform;
Entrepreneurial and a fearless environment to work in;
Become a communications expert;
Hands on leadership experience by leading a team.
Eligibility
Open to students from all courses and years can apply;
Eat My News is always on the lookout for graphic designers, video editors, content specialists and youth marketers. Possession of such skills could be an added advantage.
Application Process
Complete the online application form here.
For more information, visit Eat My News Communications Internship.