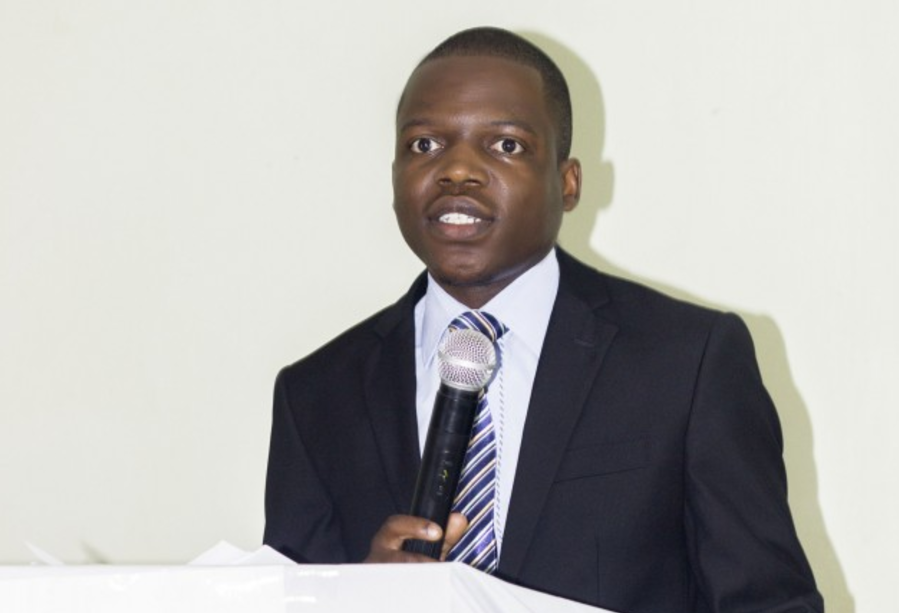 Peter Yakobe from Malawi is the May 2017 OD Young Person of the Month
Welcome to the month of May!
Our Young Person of the Month is Malawi's Peter Yakobe. Twenty-four year old Peter is the co-founder of Center for Free Market Enterprise (CFME), an organization that supports and trains the youth in Malawi in entrepreneurship. He is also a 2016 Mandela Washington fellow of President Obama's Young African Leaders Initiative (YALI).
Read his life's journey below and be inspired!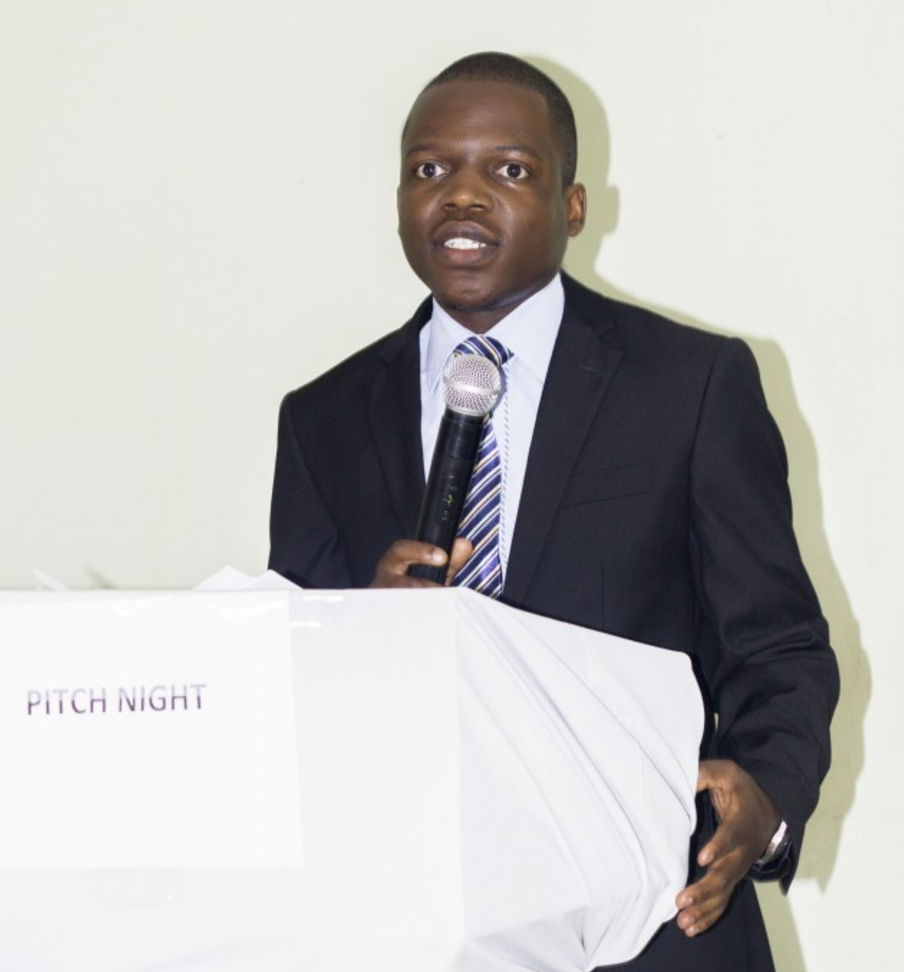 Peter is the co-founder and Executive Director of Center for Free Market Enterprise (CFME), a non-profit organization which supports and trains the youth in Malawi in entrepreneurship. Born in a family of five, he was named Peter as his father believed he would be a rock and a pillar for development in his country.
After acquiring his Bachelor's Degree in Business Administration in June 2013, Peter became jobless. "One day, I went into the streets to look for a job. I spent half a day submitting job applications and CVs to different companies and organizations in Zomba," says Peter. He then decided to take lunch at a famous restaurant. He ordered for chips and chicken, but the waiter kept appearing and disappearing each time as the restaurant did not have any chicken at the moment.
"The waiter disappeared and reappeared after five minutes to ask whether I wanted an indigenous or an exotic chicken. I told him my choice, and he left only to appear after five minutes. He wanted to know what part of the chicken I wanted to eat. I gave him my choice. He left and reappeared after another five minutes to ask whether I wanted the chicken grilled, fried or roasted. "The waiter came back to apologize to Peter as there wasn't any chicken but the staff had been sent to a nearby city to get them. I realized there was a scarcity of chickens in my town and I remembered what my lecturer had taught me. To start a business, identify a problem and provide a business solution," says Mr. Yakobe.
On how he started his Venture
Peter developed an earnest desire to raise chickens and sell them to this restaurant and others in Zomba. However, he lacked the capital to start. The following day, Peter visited all the banks in town, but none could give him the loan he required. He ended up selling the new phone he had received as a present from his father during graduation. He bought a cheaper phone and used the rest of the money to start his chicken-rearing business. He began with fifty chicken which he supplied to restaurants in Zomba before his business progressively scaled to 100 and later beyond 1000 chicken. His friend Pilirani then joined him. The return from his chicken business financed the start of his piggery business, media entertainment, and consultancy.
"All this made me wonder why unemployment was still high in Malawi in particular among the youth. I wondered why youth were not venturing into entrepreneurship," says Peter. He then realized they either lacked motivation or skills and expertise to run a business while others lacked resources. Together with his friend Pilirani Banda, they co-founded Center for Free Market Enterprises to tackle the challenge. They now motivate, train and connect young people to investors and other financial institutions for funding. "We realized there is need to enlighten the youth in Malawi about the opportunities the country has and how they can turn the resources and opportunities into productivity and wealth," continues Peter.
Since its inception in 2014, CFME has trained thousands of youth in Malawi about entrepreneurship and helping them create jobs. CFME divides its trainees into four groups: university students, secondary school students, recent graduates and juvenile. It became the first organization in Malawi to train juveniles about entrepreneurship. It also hosts enterprise pitch nights, inter-varsity debates and trade fairs.
Awards and honors
CFME has received numerous awards with the most recent being the October 2016's Smith Family Award as the best organization with the best university student empowerment program. Atlas Network gave this award in the United States of America.
Peter has served in Students for Liberty as a National Director for Malawi and also served in Students for Liberty's African Executive Board in the capacity of Regional Director for Southern Africa.
Peter Yakobe has received numerous leadership training from diverse countries such as Kenya, Uganda, Nigeria, the United States of America and India.
He is an alumna of ATLAS Leadership Academy. In 2016, Peter Yakobe got selected for the prestigious Mandela Washington Fellowship for the Young African Leaders Initiative. In September 2016, he got elected as a member of YALI Regional Advisory Board for Southern Africa. He currently serves as the General Secretary for the same board.
What inspires Peter?
"I am inspired by the words of J.F Kennedy 'ask not what your country can do for you but ask what you can do for your country.' This gives me the energy to serve my country and change lives of people," says Peter.
What advice does he have for the young people?
"We are the hope of our country, continent, and the entire world. We need to take responsibility and play our roles in creating a better world. Our nations are waiting for leaders to build positive change, we are the leaders they have been waiting for. If you have a vision and clear strategies, you will quickly achieve your goals. PK Bernard said 'a man without a vision is a man without a future, and a man without future will always return to his past.' We need to play our roles, and together, we will make the world a better place." Concludes the inspiring Peter Yakobe.
Peter hopes to see the world where the youth do not struggle do get jobs, and he firmly believes entrepreneurship is one of the remedies to the challenges facing today's world.
For more information, connect with Peter on LinkedIn and Twitter @PYakobe.
———————————————————————————————————————————
Who will be the Next Young Person of the Month?
You can be the next Opportunity Desk Young Person of the Month! All you have to do is get a friend to recommend your work or fill out the nomination form here. We want to use the platform to recognize and celebrate the efforts of amazing young people around the world. O! And you must be an active Opportunity Desk member, either as a fan, reader or subscriber!
Don't miss any updates in the future. Join Opportunity Desk on 102k+Facebook, 12.9k+Twitter, 59k+Group or join 23k+Subscribers via Email below!