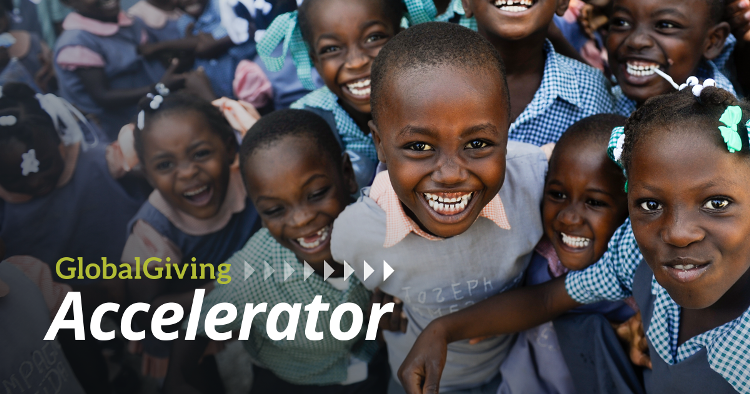 GlobalGiving Accelerator Program 2017 for Non-Profit Organisations
Deadline: August 2, 2017
The GlobalGiving Accelerator is a virtual training program and crowdfunding campaign that will help you take your fundraising to the next level. Following an optional two-week training curriculum, you'll be entered into an Accelerator campaign where you'll raise at least $5,000 total from a minimum of 40 different donors in order to graduate and secure a permanent fundraising spot on the GlobalGiving platform.
Training Topics include:
Crowdfunding 101;
Mapping your potential donor network;
Storytelling and email appeals; and
Creating SMART goals.
Benefits
Up to $20,000 in matching funding and bonus prizes for participating organizations
Organizations that successfully complete the GlobalGiving Accelerator by raising at least $5,000 total from a minimum 40 different donors will earn:

Permanent membership in the GlobalGiving community, including ongoing opportunities to attract new corporate and individual donors;
Inclusion in a GlobalGiving press release announcing the Accelerator graduates (example);
Additional promotion through GlobalGiving's donor newsletter and social media;
A custom media kit to help promote your accomplishment;
A certificate of completion from GlobalGiving
Eligibility
Open to any registered non-profit anywhere in the world
Application Process
Important Timeline
August 2, 2017 – Application submission deadline
September 11, 2017 – Accelerator crowdfunding campaign begins
September 29, 2017 – Accelerator crowdfunding campaign ends
End of October, 2017 – Funds are disbursed to organizations
For more information, visit GlobalGiving Accelerator Program.