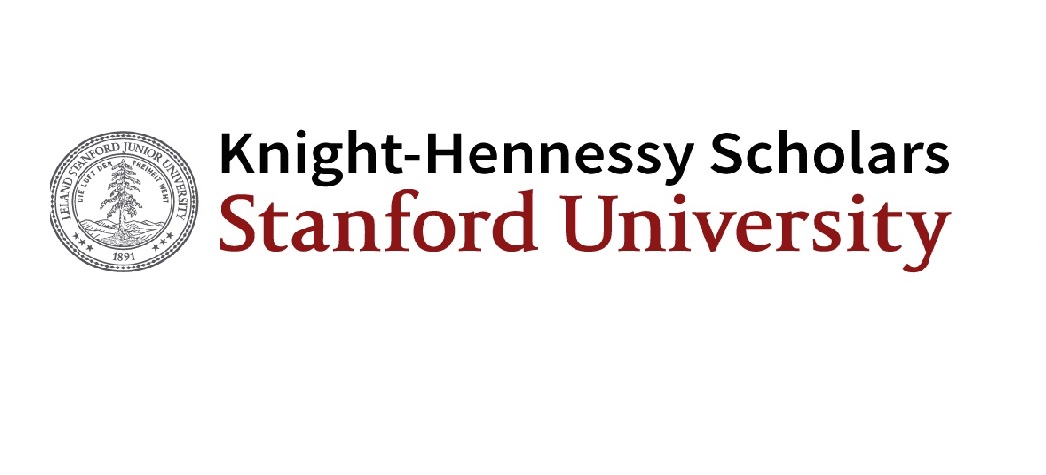 Knight-Hennessy Scholars Program at Stanford University 2017
Deadline: September 27, 2017
Each year, up to 100 high-achieving students (50 in the first year) who are independent thinkers, display purposeful leadership, and have a civic orientation will receive full funding to pursue a graduate education at Stanford. The Knight-Hennessy Scholars Program is designed to build a multidisciplinary community of Stanford graduate students dedicated to finding creative solutions to the world's greatest challenges.
As a Knight-Hennessy Scholar you will develop both the depth and range of subject expertise to confront the numerous grand challenges and opportunities of the future. You will be part of a unique community of change agents from a diverse range of backgrounds. This is a community that will support you, motivate you, and hold you accountable for achieving your goals even when the odds of success seem likely against you.
Benefits
Leadership Development: Building on departmental programs, you will learn to communicate, collaborate, and innovate with your fellow Knight-Hennessy Scholars from other disciplines. They believe these relationships – breaking down traditional academic silos – will be essential to your ability to discover new solutions that will advance humanity. Tailored workshops and individual coaching and feedback will hone your capacity for collaborative leadership. A clearer understanding of yourself and others will allow you to influence even when you lack authority.
Mentorship: Knight-Hennessy Scholars will have the opportunity to spend time with established leaders in both informal and formal settings. These encounters will be available both as intimate conversations exclusively within your community as well as one-on-one meetings with experts in your areas of interest. The presence of a Fellow in Residence, a distinguished global leader residing on campus, will allow for the chance to build meaningful relationships and go in depth in the Fellow's area of expertise.
Experiential Learning: The pace of your graduate studies will be intense. Given the demands on your time, the Knight-Hennessy Scholars Program will provide a flexible array of activities – community experiences, group workshops, meetings with leaders in your field, and personal development opportunities comprising the King Global Leadership Program.
Funding
Full funding includes:
Tuition;
Stipend;
Graduate program and related academic expenses;
Additional financial support available.
Eligibility
You are eligible to apply to the Knight-Hennessy Scholars program if you are applying to enroll in a full-time graduate degree program at Stanford;
Students who earned a bachelor's degree in 2013 or later are eligible to apply to the pioneer class of Knight-Hennessy Scholars;
Open to citizens of all countries.
Application Process
Online application for admission (including personal and academic information, etc.);
Resume / C.V.;
Two recommendation letters;
Two personal essays;
Video submission;
In-person assessment.
For more information, visit Knight-Hennessy Scholars Program at Stanford University.