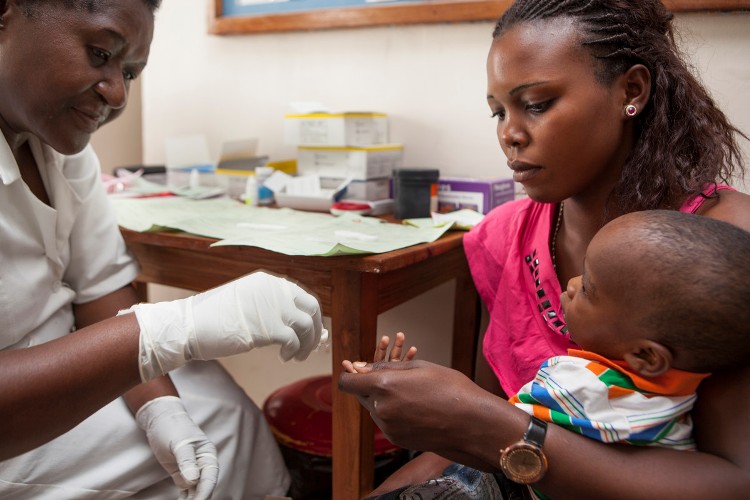 Miked Child Care and Maternal Centre Volunteering Program 2017
Deadline: June 29, 2017
Applications are open for the Miked Child Care and Maternal Centre Volunteering Program 2017. Miked Child Care and Maternal Centre seeks to employ a volunteer maternal psychotherapist with a passion and desire to solve mental health problems of women during perinatal months. Over the years, research has come to shown that women who were psychological and emotional stable in perinatal years had the right kind of caregiving to give their infants and their children were less associated with social vices. They are seeking a volunteer maternal psychotherapist who has the passion to join them to give women the mental health service they need in perinatal years for a better long term outcome.
Benefits
Opportunity to maximize and live your passion and dreams;
Payment on each session taken with the client.
Eligibility
Intended applicants must posses the following qualities along side a relevant qualification in: Social works, psychology, Medicine or mental health;
Have excellent communication and listening skills;
Apt observation and questioning skills;
Have the ability to build trust and rapport with a wide range of people;
Have the ability to separate your own feelings from those of your clients;
Possess confidence and skill to explore painful issues with clients;
Willingness to be patient on clients.
Application Process 
Send your curriculum vitae to [email protected]
Kindly make the position you are applying for (maternal psychotherapist) the subject of the mail
For mre information, visit Miked Child Care and Maternal Centre Volunteering Program.