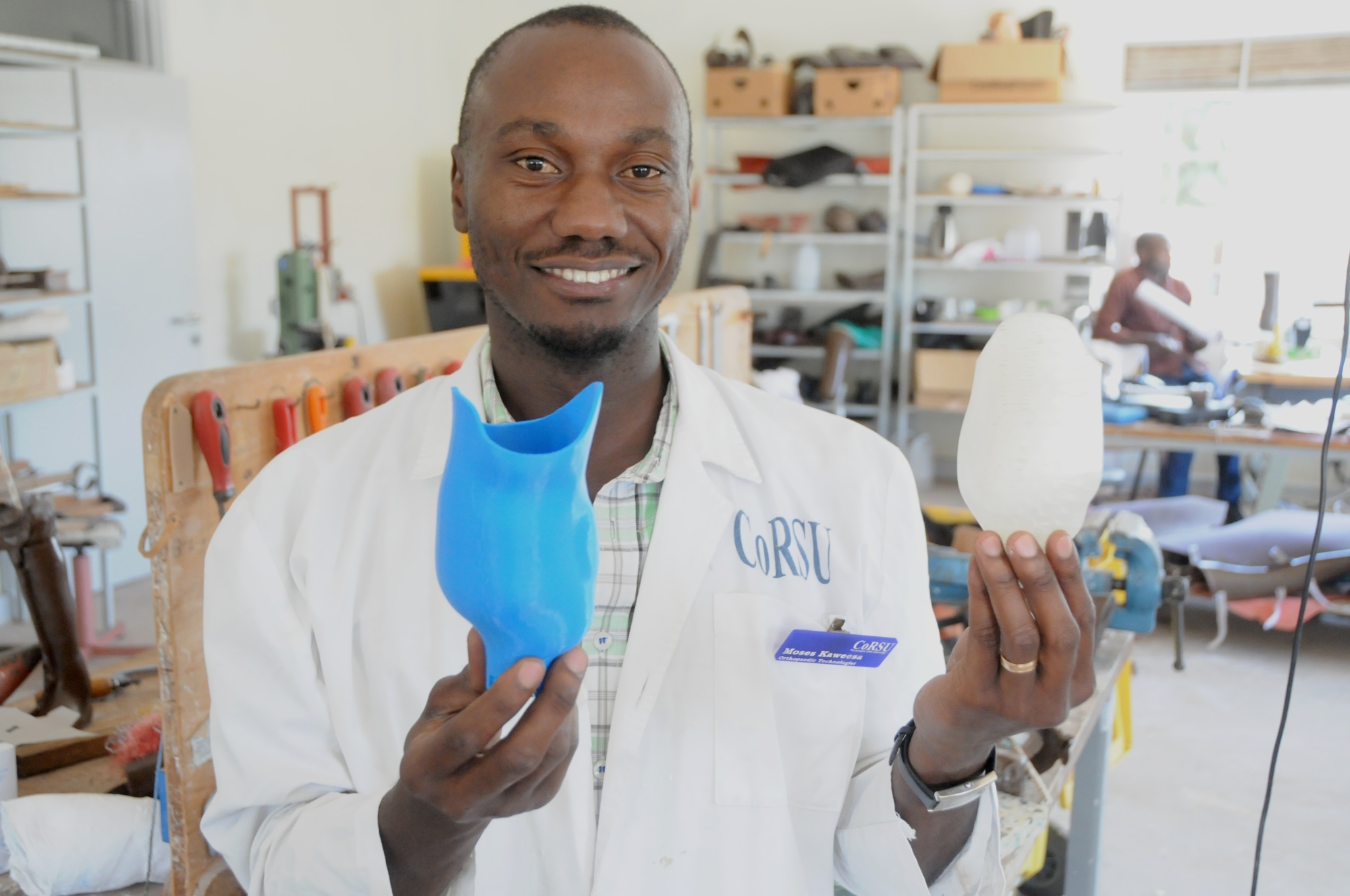 Call for Proposals: Grand Challenges Canada Stars in Global Health Program 2017
Deadline: August 3, 2017
Through the Stars in Reproductive, Maternal, Newborn and Child Health Request for Proposals, Grand Challenges Canada seeks bold ideas for products, services and implementation models that could transform how persistent challenges in reproductive, maternal, newborn and child health are addressed in low- and middle-income countries. Of particular interest to Grand Challenges Canada are innovations to improve reproductive, maternal, newborn and child health in humanitarian contexts, notably among internally displaced and refugee populations, as well as innovations that improve the sexual and reproductive health and rights of women and girls, so that they are empowered and have greater influence over their lives and futures.
Since 2010, Grand Challenges Canada has committed $52.1M to the Stars in Global Health program. Their vision is Bold Ideas, Big Impact, A Better World. And their mission is Saving and improving lives in low- and middle-income countries through
Integrated Innovation with a primary priority of Solving critical global health challenges.
Grants
Successful proposals will be awarded seed grants of up to CAD $100,000 for up to 12– 18 months to develop and test the proposed innovation.
Eligibility
Innovations must benefit women and adolescent girls, newborns and/or children under five years old who are among the poorest of the poor in eligible low- and middle-income countries;
Social entrepreneurs are strongly encouraged to apply;
It is mandatory for all applicants from Canada to have a collaborator based in an eligible country other than Canada. Existing and new collaborations are equally encouraged, particularly those that will bring additional components of Integrated Innovation to your project: scientific/technological, social and business innovation. Please note: it is not mandatory for applicants from eligible countries other than Canada to have a collaborator; however, collaborations are likewise encouraged.
Application Process
In order to gain access to the Community Portal, applicants must first create an account here.
For more information, visit Grand Challenges Canada Funding Opportunity.