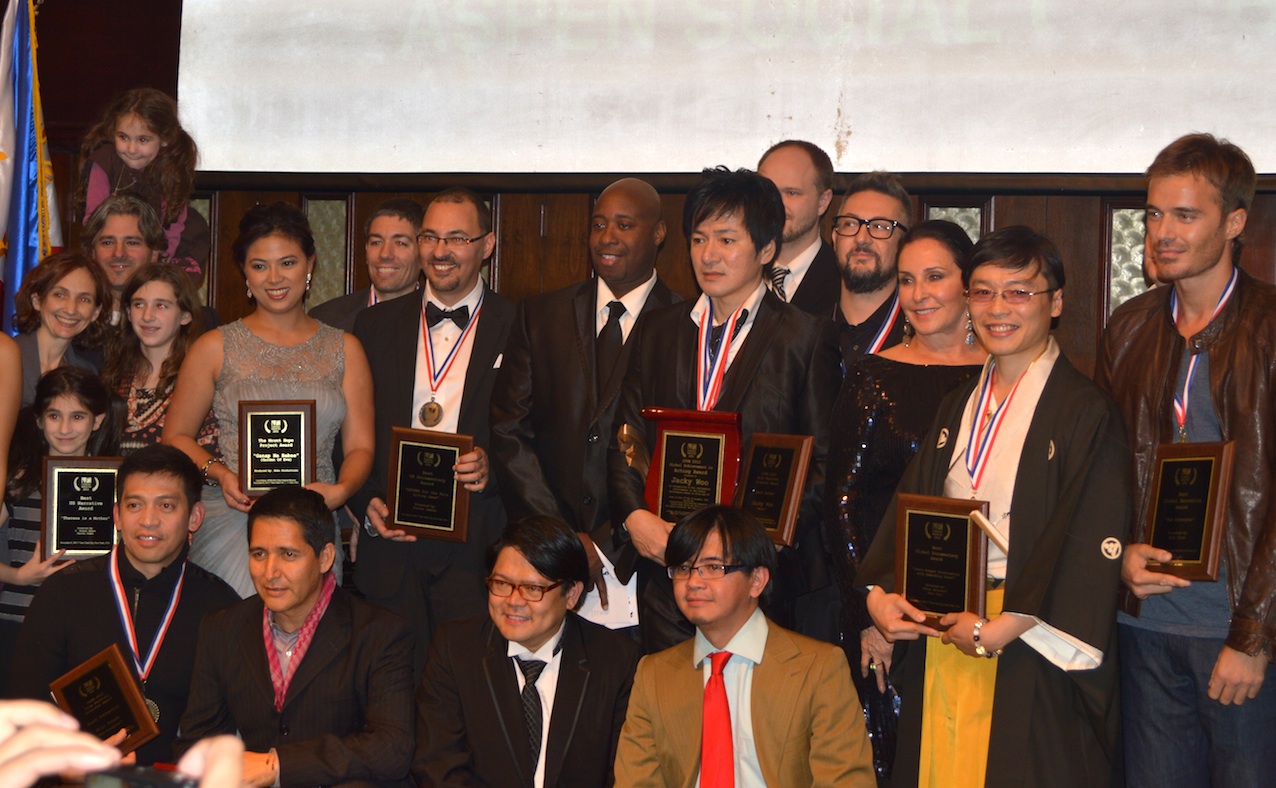 WYA 6th Manhattan International Film Festival in New York City
Deadline: September 30, 2017
The Manhattan International Film Festival (MIFF) is an annual cultural initiative of the World Youth Alliance (WYA) seeking to recognize promising young directors committed to exploring the depth of the human condition. Previous films recognized by the festival have examined themes relating to family, community, suffering, empathy, the pursuit of happiness, truth, and the transcendent.
The World Youth Alliance (WYA) began in 1999 when 21-year-old Anna Halpine stood up for human dignity during a conference at the United Nations. Since then, WYA has grown to include tens of thousands of members around the world with six regional offices, all dedicated to the defense of the dignity of the person through education, culture, and advocacy. WYA works at international institutions such as the United Nations, the European Union, and the Organization of American States, as well as with young people from around the world to build a culture that supports and nurtures the dignity of each human person. They bring young people to international conferences and into dialogue with ambassadors, diplomats, and political leaders.
Benefits
Ten finalists will be invited to screen their films during the Festival Screening in New York City. At the festival, each finalist will have a chance to screen their short film. Screenings will be attended by WYA members and New York general public audience. At the conclusion of the festival, 3 finalists will be selected as winners, and their films will subsequently be screened at prominent WYA events and cultural gatherings around the world.
Eligibility
The 6th MIFF is open to young directors and filmmakers from anywhere in the world;
Applicants should be under 31 years.
Application
Young filmmakers who are interested in submitting an entry for the 6th Manhattan International Film Festival may submit their film by filling out the application form
The ten chosen finalists will be notified by email on October 31, 2017 and the 6th Manhattan International Film Festival Screening will be held on March, 2018.
For more information, visit MIFF.