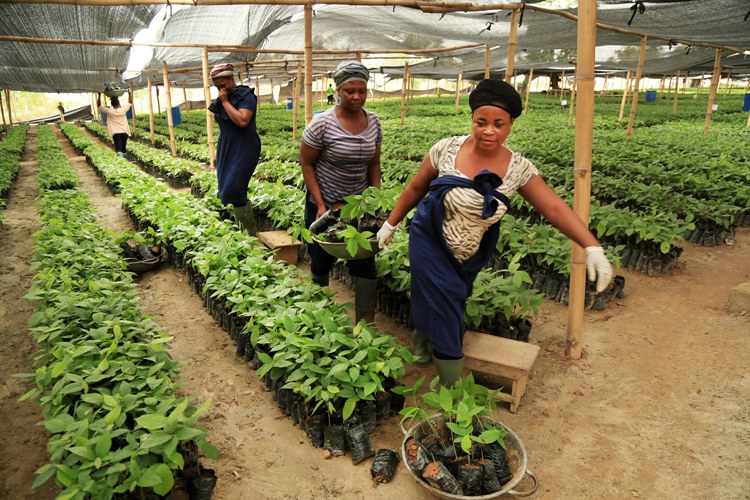 Apply for the STDF Project Preparation Grants 2017
Deadline: August 4, 2017
Standards and Trade Development Facility (STDF) provides support to developing countries through project preparation grants (PPGs) to prepare technically sound and sustainable projects. Funds for PPGs can involve the application of SPS-related capacity evaluation tools, prepararation of feasibility studies and/or formulation of project proposals to address specific SPS capacity building needs linked to trade. The main criterion in awarding a PPG for the preparation of a project proposal is the likelihood that its implementation will result in a well-drafted proposal with the potential to achieve sustainable and effective results.
PPGs which can be requested for any of the following purposes (or a combination thereof):
Application of SPS-related capacity evaluation and prioritization tools;
Preparation of feasibility studies that precede project development to assess the potential impact and economic viability of proposals in terms of their expected costs and benefits; and/or
Preparation of project proposals that can be funded by the STDF or other donors.
Grants
Funds up to normally US$50,000 are available.
Eligibility
The following organizations are eligible to apply for STDF funding:
Public sector entities (including regional or international bodies) with responsibility for SPS measures or policy, either in their own right or in cooperation with the private sector. The STDF encourages implementation of projects and activities through public-private partnerships;
Private sector entities, either in their own right or in cooperation with the public sector. Examples of private sector entities are legally registered farmers' organizations, trade and industry associations, and private enterprises;
Non-profit non-governmental organizations (NGOs) with expertise in the SPS area and with an organization in the relevant beneficiary country or countries, in cooperation with the public and/or private sector.
Application
Applications for PPGs should be submitted to the STDF Secretariat by e-mail via [email protected] using the prescribed Application Forms;
Applications may be submitted at any time during the year but must normally be received at least 60 working days in advance of a Working Group meeting to be considered at that meeting. Applications submitted after the 60 working day deadline will be considered at the subsequent Working Group meeting;
Applications are accepted in any of the three working languages of the WTO (English, French and Spanish).
Applications received before August 4, 2017 will be considered at the STDF Working Group meeting in October 2017.