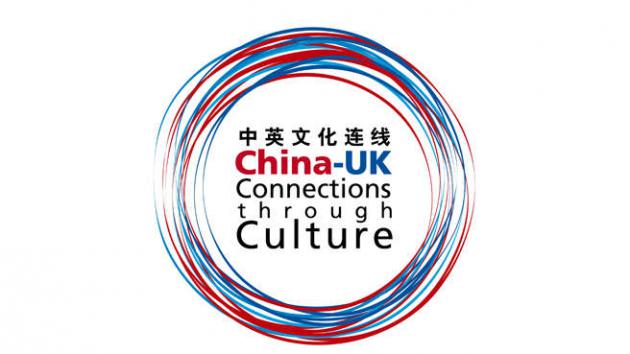 UK-China Connections through Culture Grants 2017
Deadline: August 4, 2017
Apply now for the UK-China Connections through Culture Grants 2017. Running for nearly a decade, Connections through Culture is a long-term programme to develop exciting cultural collaborations between artists and arts organisations, supporting long-lasting relationships between China and the UK. The programme offers support, information, advice, networking opportunities and development grants to artists and arts organisations in China and the UK. China and the UK both have a rich cultural heritage. Artists and arts organisations in both countries can benefit from the inspiration gained from exchanging ideas and sharing their cultural history. Although the grants are available to all UK artists, Connections through Culture receives additional specific support from the Scottish government for projects with a Scottish connection.
Grants
Professional Development Grants (£2,500): A limited number of small grants to enable artists or members of arts organisations to visit their counterparts in China or the UK for up to ten days, to develop projects, exchange skills or see others' work. Grants are offered four times each year.
Alumni Grant (£2,500): A limited number of small grants for previous Connections through Culture alumni to access follow-up funding to initial visits – starting in April 2017. These grants are only available to alumni who received initial grants in the last 2 years, and are designed to be strategic grants to further facilitate collaboration and partnerships. Grants are offered four times each year, in line with the Professional Development Grant rounds. 
Eligibility
Open to any individual artist or non-profit arts organisation which is in the process of developing an arts project with a counterpart arts organisation which may result in an exhibition, performance or public event. They expect discussions with the partner to have moved beyond preliminary expressions of interest and the initial research stage.
Selection Criteria
Applications for development grants will be evaluated by the Connections through Culture committee, drawing on input from your Chinese or UK partner arts organisation(s) where appropriate. Criteria for assessment include:
Evidence of a resulting exhibition, performance or public event;
Evidence of developed project discussions;
Evidence of sound partner;
Long-term sustainability of relationship;
Usefulness of the grant to further development of project;
Feasibility of final project including likely long-term impact on the organisations involved.
Application
Complete the online application form and upload your CV and a letter of support from a confirmed host arts organisation or artist.
Details of the 24th Round (Visits from October 2017 to December 2017)
Applications open: July 3, 2017
Application deadline: August 4, 2017
Results out: September 4, 2017
For more information, visit UK-China Connections through Culture Grants.