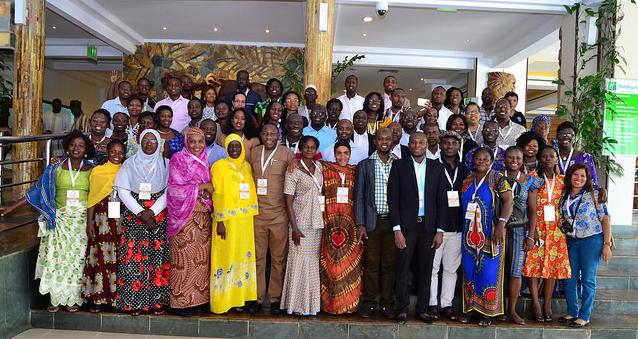 Africa Lead and CAADP Non-State Actors Coalition (CNC) Small Grants Program 2017
Deadline: August 25, 2017
Africa Lead II and the CAADP Non-State Actors Coalition (CNC) are excited to announce a small grants program to strengthen the network of Non-State Actors supporting CAADP in Nigeria, Senegal, Uganda, and Kenya. They invite interested organizations to submit a brief concept paper in order to earn the chance to apply for resources and support, build relationships and networks with key actors in CAADP, and put their idea into action. Grant activities will be funded by the United States Agency for International Development (USAID) to help surface creative and effective approaches to improve citizen engagement in national food security investment priorities (as outlined by the CAADP themes). To accomplish this, proposals shall focus on:
Aligning NSA program design and development to the CAADP agenda to support relevant NAIP priorities;
Making use of agricultural performance data relevant to specific CAADP themes for advocacy and strategic communication purposes; and
Generating relevant data to support the ongoing monitoring of CAADP progress.
Grants
Africa Lead/CNC anticipates awarding approximately 10-15 grants that will not exceed $15,000 USD each. Africa Lead/CNC may choose to fully fund or incrementally fund the selected application(s).
Eligibility
Open to all NSA working in agriculture and food security issues in Nigeria, Senegal, Uganda and Kenya. If you are a for-profit organization, you must forgo profit for this activity.
Application
The application form is short, simple, and entirely online. Click on the respective countries to access application form.
Applications will be reviewed on a rolling basis, so early submission is encouraged. Once the applications are submitted, they will be reviewed to ensure they meet minimum requirements and fulfill the overall objectives of the program. Shortlisted applicants will be invited to submit a full proposal.
For more information, visit Africa Lead and CNC Small Grants Program.