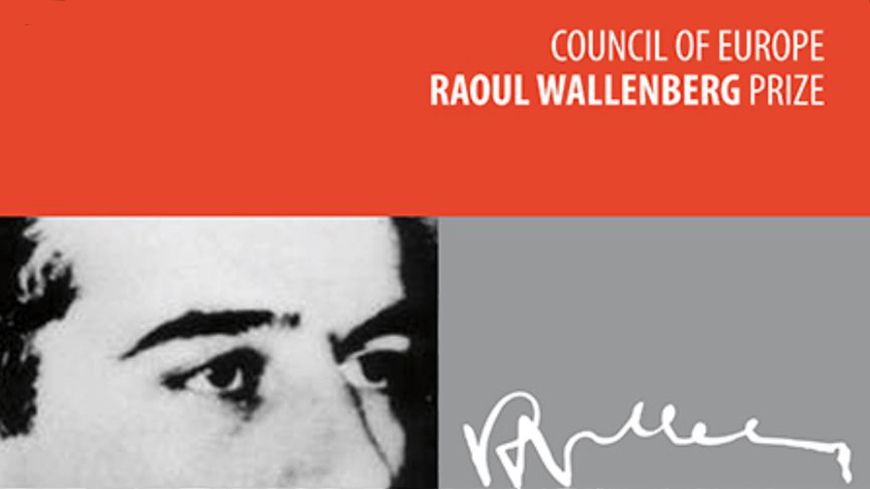 Council of Europe Raoul Wallenberg Prize 2018 (Winner receives €10,000)
Deadline: October 31, 2017
At the initiative of the Swedish Government and the Hungarian Parliament, the Council of Europe has created a Raoul Wallenberg Prize in order to keep the memory of Raoul Wallenberg's achievements alive. Since 2014, the Council of Europe Raoul Wallenberg Prize is awarded every two years in order to reward extraordinary humanitarian achievements by a single individual, a group of individuals or an organisation. The prize will be awarded at a ceremony to be held at the Council of Europe on January 17 – the date of Raoul Wallenberg's arrest in Budapest in 1945.
About Raoul Wallenberg
In Budapest in 1944, Swedish diplomat Raoul Wallenberg used his status to save tens of thousands of Jews from the Holocaust. His actions show that one person's courage and ability can really make a difference, offering inspiration to us all to speak out and indeed to act against persecution, xenophobia and anti-Semitism. In recognition of his outstanding contribution during that period, the State of Israel awarded Wallenberg the title of "Righteous among the Nations". He was also made an honorary citizen of Israel, the United States, Canada and Hungary. Raoul Wallenberg was arrested by the Soviet forces on 17 January 1945. His fate remains an intriguing mystery. There is still no clear picture of what happen to him after his arrest.
Prize
The prize shall consist of a sum of €10,000, a plaque and a diploma commending the prize winner's outstanding contribution to the cause.
Eligibility
Individuals, organisations or institutions who are or have been active in the field of humanitarian work and/or the promotion and defence of human rights may be eligible for consideration;
In the case of an individual, the prize could be awarded also to his/her memory.
Application
Download the application form. It should be sent by e-mail, to the following address: [email protected].

Where this is not possible, the nomination file may be sent by post, to the following address:
Secretary General of the Council of Europe
Raoul Wallenberg Prize
Council of Europe
67075 Strasbourg cedex
France
For more information, visit Council of Europe Raoul Wallenberg Prize.