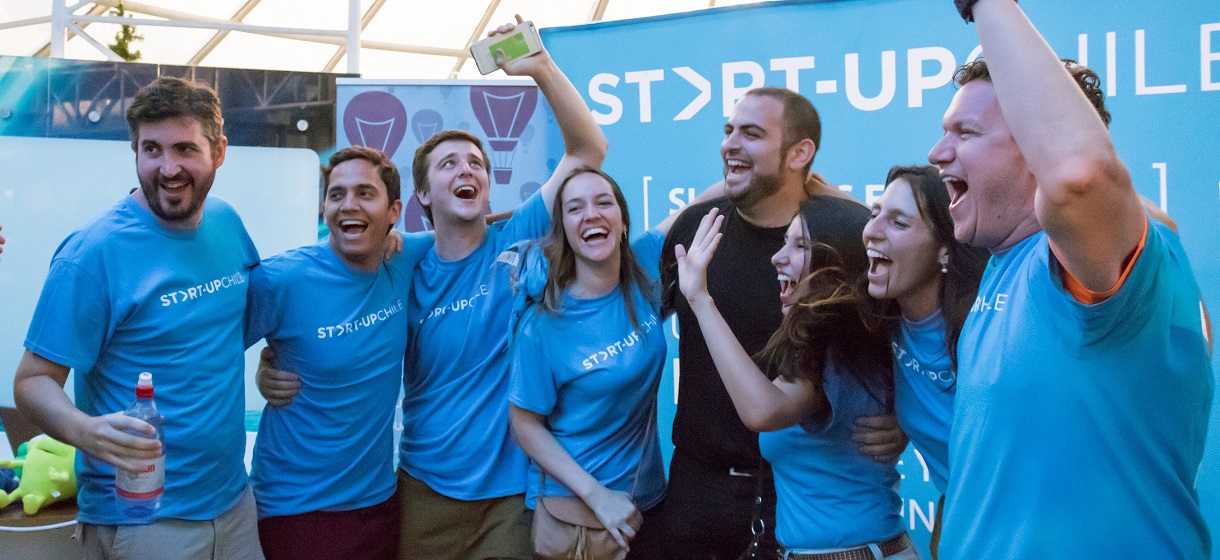 Start-UpChile Seed Acceleration Program 2017 (Up to $300,000 USD for Start-ups)
Deadline: September 5, 2017
Applications are open for the Start-UpChile Seed Acceleration Program 2017. The Start-UpChile is a program created by the Chilean Government that seeks to attract early stage, high potential entrepreneurs to bootstrap their startups using Chile as a platform to go global. The end goal of the program is to position Chile as the innovation and entrepreneurshp hub of Latin America. Talented entrepreneurs from all over the world are invited to apply to be part of the program. If you have a scalable business idea or an established startup with high growth potential, this program is just right for you!
Benefits
The startup will receive funding towards 90% of total program costs and through either reimbursement, or an advance payment plan. The founder/startup must provide 10% of the remaining funding. Chilean applicants can apply for an additional $10MM Chilean pesos, if they reside outside of Chile and hold a postgraduate degree from a top foreign university. Startups are also eligible to apply for an additional $10MM Chilean pesos to develop their enterprise in other cities out of the Santiago, for an additional period of 6 months after their initial stage;
During your 6 month experience in Chile, Start-Up Chile will accelerate and support your business. You will also be a part of an inclusive and energetic environment with other like-minded entrepreneurs to have the experience of a lifetime. They have built this program to help you to accelerate your business. Also, Start-Up Chile is here to be sure that you will have a life time experience in Chile, the best country in Latam for startups;
Foreign teams will be provided with a one year working visa. All teams will have access to the Start-Up Chile community which includes up to $300,000 USD in perks such as Microsoft BizSpark, Facebook Start, Amazon Web Services and many others. All startups are able to use their central co-working space for up to 9 months after their arrival to the program, free of charge.
Eligibility
You may apply as either a Natural person or as a Chilean legal person. A Chilean legal person is suitable for Chilean companies. In this case, the company will be the beneficiary of Start-Up Chile funding. Foreigners with an incorporated company outside of Chile must apply as a Natural Person. The person named on the application as a Natural Person will be the beneficiary of funds. This information does not affect the outcone of the evaluation process;
Your startup cannot be older than 3 years. They are looking for early start ventures;
Your team eader and team must be 100% dedicated to the proh=ject. They ask that team members are not employed by other companies during their participation in the Start-Up Chile Program. These terms apply to Chilean participants also;
You will need to explain why you are coming to Chile to do business and how you will use Chile as a platform to go global;
Unfortunately they do not accept consulting companies, export/import companies and franchises as they are not easily scalable globally.
Application
To apply you will need to create an account on Younoodle platform;
The application includes questions about leadership, the team and your motivations. In addition, you will need to submit a 2-minute video and have a referee outline why you and your team are best suited to tackle your problem.
If you have questions, please read the FAQ section or send an email to [email protected]
For more information, visit Start-UpChile Seed Acceleration Program.