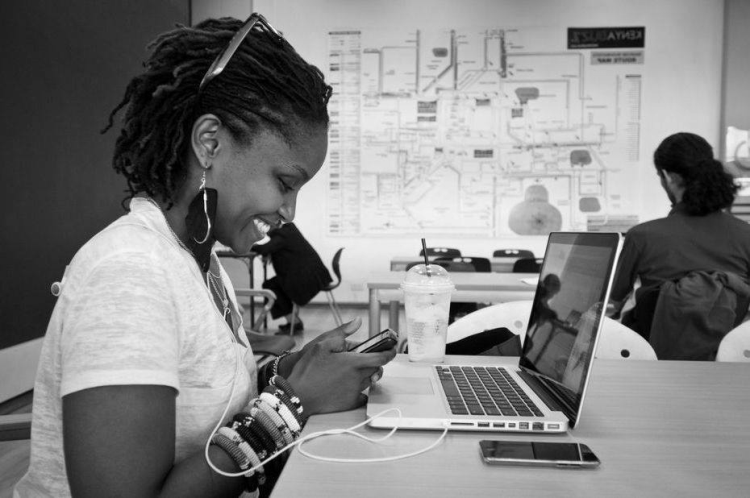 Win a Scholarship to Attend the Slatecube iDeaLabs 2017
Deadline: Ongoing
The Slatecube iDeaLabs project is a 3-month blended learning (residential and virtual) training, internship and job matching effort designed to develop and place up to 500 African graduates annually into top-notch jobs across the globe. Their curriculum encompasses content from educational partners like MIT, Harvard, and Stanford, as well as global and local businesses, and finally, top notch industry professionals from across business, management, technology, media, and finance.
iDeaLabs is designed to help you develop skills and experience needed to land some of the best jobs available and they take only 10 applicants every batch. 80% of Slatecube iDeaLabs participants have successfully landed amazing internships and jobs after building skills through their program and so far, they have over 5,000 partnerships for jobs as well as over 200 professional courses.
Scholarship
Microbold has offered to pay tuition for 3 exceptional applicants
Eligibility
Applicants should be resident in Lagos, Nigeria;
Consideration will be given to applicants who have demonstrated leadership potential.
Application
To apply, simply follow these steps:
Visit their Facebook page and find the pinned post;

Answer the question "Why should you be considered for a scholarship to join the iDeaLabs?"

Post your answer as a comment on the

post

with a maximum of 300 words. Also, include your slatecube username (signup on

www.slatecube.com

if you don't have an account yet) and a link to your LinkedIn profile along with your essay.

"Like" and "Share" the post;

Check back on Saturday to see the list of winners.
For more information, visit Slatecube iDeaLabs Scholarship.