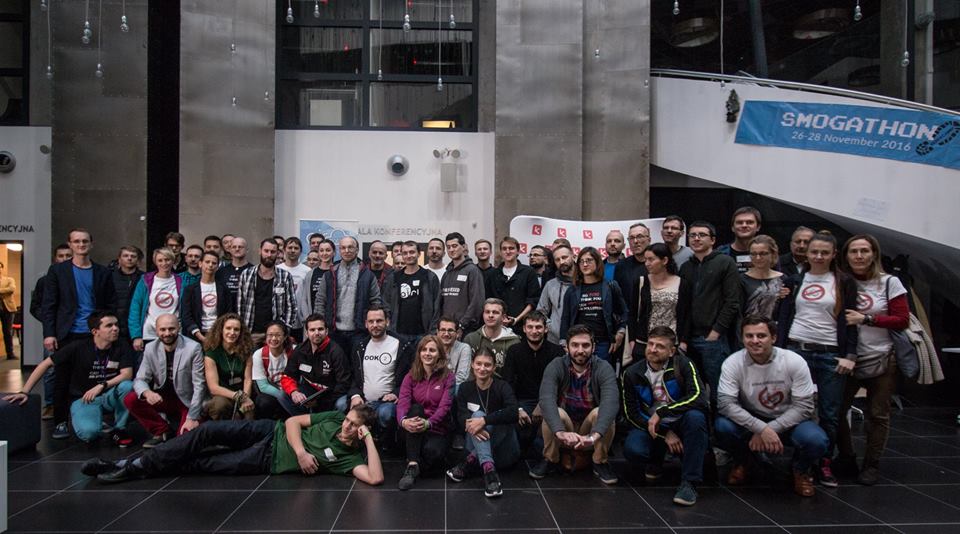 Smogathon Global Edition Competition 2017 (Prize up to $100,000)
Deadline: August 15, 2017
Do you have an innovation that can change the quality of air that we breathe? Enter for the Smogathon Global Edition Competition 2017. Smogathon is an initiative aiming to fight the air pollution through technology. Their idea is to get start-ups from all over the world to compete in order to find the best solutions to solve the problem of smog. Over 92% of the world's population inhales unhealthy air and over seven million people worldwide die prematurely every year because of smog. This needs to stop and we're here to help! What is Smogathon 2017 Global Edition looking for? The most desirable projects are in the following areas:
Indoor air purifying
Outdoor air purifying
Household heat & power generation and storage
Smog as a resource
New ways of smog mapping and predicting
Air pollution prevention
Smogathon started in Fall of 2015 when the city, Krakow, was covered in heavy smog and loaded with air pollutants. Back then Smogathon was a multidisciplinary 24-hour hackathon. During that hackathon, diverse teams of scientists, developers, designers, entrepreneurs, sociologists, marketers, as well as other students and professionals, worked to create specific, practical and implementable solutions to fight air pollution. Ideas developed by the teams were judged by a jury and presented to the authorities of the city. 250 participants and mentors created 13 teams that proposed 44 ideas and worked on 11 projects. Eight finalists were nominated to pitch their projects and five of them took awards home.
Prize
The best project will receive a prize of $25,000 in cash for project development and a contract worth $75,000 for implementation of the project in Krakow.
Eligibility
Open to teams, startups, and companies who want to fight smog with technology, science or any other kind of innovation;
You need to operate under any kind of internationally recognized legal entity.
Application
So you think you can fight the air pollution? Apply now!
In order to participate in the Smogathon 2017 Global Edition competition you need to apply by August 15, 2017, 23:59:59 GMT+2.
For moore information, visit Global Competition for Smog-fighting Innovations.