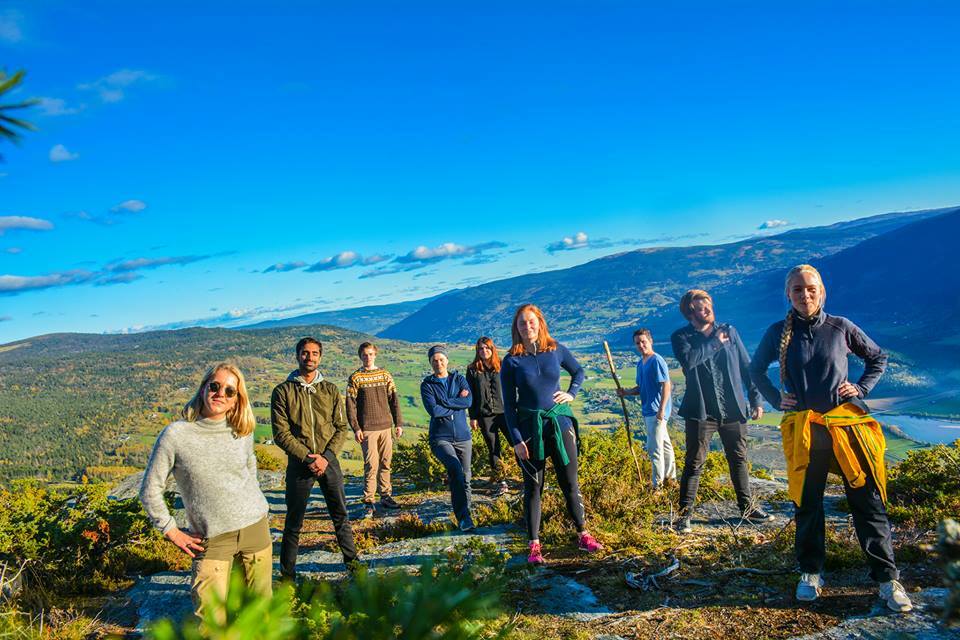 Win $5000 Implementing a Sustainable Solution on E-case!
Deadline: August 10, 2017 
Can you come up with a disruptive or radical solution to single-use plastic packaging? Then this is the challenge for you. An opportunity for you to bring your ideas into life! E-cases is an opportunity for the youth to take matters into their own hands. Young Sustainable Impact (YSI) brings real challenges from businesses regarding sustainability. Established businesses and organizations are paramount for sustainable future. The youth need to test their problem-solving skills, learn and also show businesses new directions to tackle the future. The E-case will be presented in form of a text, a video or even a webinar! Instructions are specified in the brief of the case.
YSI is all about solving the greatest challenges of our generation. After witnessing the Paris Climate conference in 2015, Maiuran Loganathan felt inspired to take it one step further – Creating a global movement of youth who could create and implement the solutions for our grand challenges; from poverty to climate change to gender equality.
Benefits
The best solution wins $5000;
A chance to implement the solution together with ORKLA;
Track and follow up your solutions with support from the Young Sustainable Impact network;
An opportunity for you to make an impact!
Eligibility
Applicants must be 16 years of age and above living in any country of the world;
Applicants can work individually or in teams from anywhere;
Applicants must be able to source or develop solutions with a big impact.
How to apply
All eligible applicants will have to Register on or before August 10, 2017 on the YSI website.
For more information, visit Young Sustainable Impact.