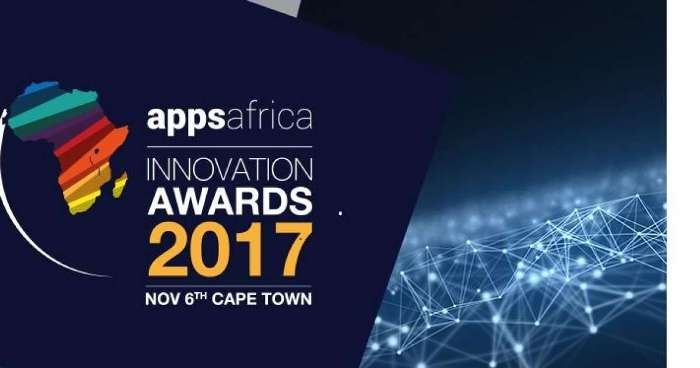 AppsAfrica Innovation Awards 2017
Deadline: September 10, 2017
Entries are invited for the AppsAfrica Innovation Awards 2017. The Awards supported by Mobile Monday South Africa and Mobile Ecosystem Forum (MEF) celebrate the best in mobile and tech from across Africa. The awards celebrate innovation regardless of location and they encourage global entries once the innovation has been launched in at least one African market. Last year saw an outstanding response with over 200 entries from 25 countries and 10 winners on the night celebrated from South Africa, Nigeria, Zambia, Kenya, Uganda and Tanzania.
AppsAfrica.com is a leading pan-African technology news portal and advisory service, dedicated to delivering the latest insight on mobile, tech and innovation in Africa. AppsAfrica Advisory provides strategic, tactical and operational Africa advisory services for mobile and tech ventures planning to launch or expand in Sub-Saharan Africa with a team of experienced advisors.
Award Categories
Applications are welcome from mobile or technology ventures with services launched in at least one African market for the following 12 award categories:
Disruptive Innovation Award
Best Social & Messaging Award
Best African App Award
Enterprise Solution Award
News & Entertainment Award
Educational Award
Fintech Award
Social Impact Award
Brand Campaign Award
mCommerce Award
Changing Africa Award
Outstanding Industry Achievement Award
Benefits
Award winners benefits include
Eligibility
The awards are open to all individuals or entities who can clearly demonstrate suitability for the categories entered.
Application
Submit entries for the award. Entries will be charged $95 per category entered. Start-ups who are less than 18 months old will not be charged subject to approval and can contact AppsAfrica for a discount code.
Applications will be assessed by a team of expert judges who are selected based on their knowledge, influence and contribution to the improvement of technology and business in Africa.
For more information, visit AppsAfrica Innovation Awards.