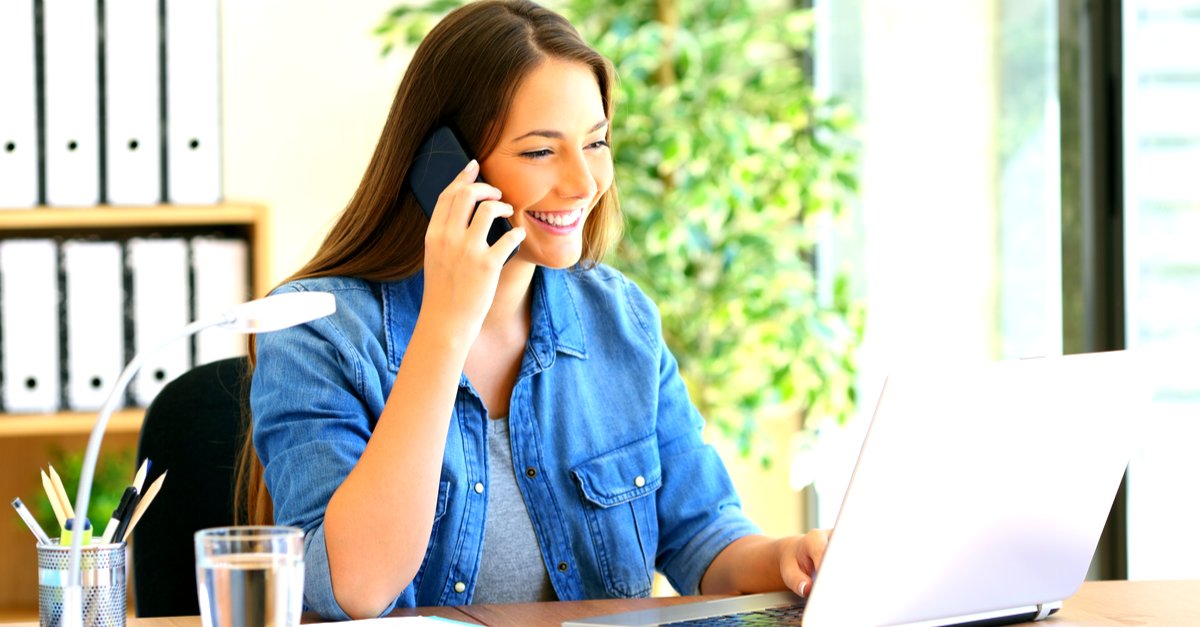 Call for a Policy Officer at European Youth Forum in Brussels (€2,754 monthly salary)
Deadline: August 27, 2017
The European Youth Forum invites applications for the position of Policy Officer. The Youth Forum is the Platform of Youth Organisations in Europe. Independent, democratic and youth-led, it represents more than 90 National Youth Councils and International Youth Organisations from across the Continent. The Youth Forum works to empower young people to participate actively in society to improve their own lives, by representing and advocating their needs and interests and those of their organisations towards the European Institutions, the Council of Europe and the United Nations.
The successful candidate will work in the Policy Development and Advocacy Department and will report to the Coordinator for the related area. The Policy Officer work may work on a number of areas, such as youth policy, participatory policy-making (such as the EU's structured dialogue on youth), volunteering and inclusion of youth organisations.
Under the current Work Plan (2017- 2019) of the European Youth Forum, the successful candidate will coordinate the work in the field of Youth Policy. Youth Policy is at the core of the work of the European Youth Forum aiming at developing policies answering the needs of young people. This is a crucial time for Youth Policy in Europe given the current discussions around the new EU Youth Strategy and the new Erasmus+ programme. The successful candidate will also coordinate the work of the structured dialogue in cooperation with the European Commission and the Member States.
Job Tasks
Strategically plan and implement projects with various stakeholders such as governments and youth organisations;
Create and develop advocacy strategies targeting decision-makers and other stakeholders. Build strong networks with the various relevant actors, mostly in Europe – most especially civil society and institutional partners such as the European Union institutions and the Council of Europe;
Monitor and report on developments in various policy fields and provide information on this to the Board and Member Organisations;
Draft policy documents, briefings, reports, working and strategy papers;
Organise and run international meetings, seminars, debates, training and networking events;
Oversee budget lines which have been allocated to the working area;
Write content for internal and external European Youth Forum publications and other communication channels;
Assist with other services provided by the European Youth Forum as necessary.
Job Details
Contract duration: Five years. The contract is full time (35 hours per week)
The gross monthly salary: 2,754 Euro
Benefits
A relocation package, hospitalisation insurance and other benefits are available.
Travel expenses within the Brussels region are covered by the European Youth Forum.
Eligibility
Have at least a 2 years professional experience in policymaking, advocacy or interest-representation and a good understanding of policy making at the EU, Council of Europe or UN levels. This can include experience gained as a volunteer.
A university degree in political science, social science or other relevant field is strongly desirable but can be compensated by extensive relevant NGO and/or non-formal education experience;
Sensitivity to youth policy issues and a good knowledge of the different institutional partners with whom the Youth Forum works, such as the European Parliament, the European Commission or the Council of Europe – preferably having worked with one of these Institutions;
Background and experience in fields such as youth policy, participatory policy-making, volunteering or inclusion of youth organisations;
Experience with youth work is preferable;
Project management experience and skills;
Strategic thinking and advocacy capacity towards institutions and other partners;
Ability to research, collate, analyse and summarise information;
Experience with working in a multicultural environment;
Capacity to multi-task and co-ordinate several projects simultaneously, demonstrating excellent time management, leadership, communication and organisational skills while keeping a sense of humour in stressful situations;
Advanced level in spoken and written English, knowledge of other languages appreciated;
Computer literacy, with good working knowledge of word processing, e-mail and internet applications;
Ability to travel and to work flexible hours and on weekends, when required;
Ability to live in Brussels or the surrounding area.
Application
To submit your application for this vacancy, please use the European Youth Forum online recruitment system.
How to apply with the online application system?
Create a user account: click on "Registration" and fill in your personal details.
Go to the "private area" and login with your username and password.
Click on the vacancy and apply
Respond to our application questions
Upload your CV
Interviews for this vacancy will be held on the week beginning 4 September 2017 in Brussels and the successful candidate will be expected to start in October 2017. Due to the high number of applications usually received for European Youth Forum vacancies, only candidates short-listed for interviews will be contacted.
For more information, visit European Youth Forum Policy Officer.