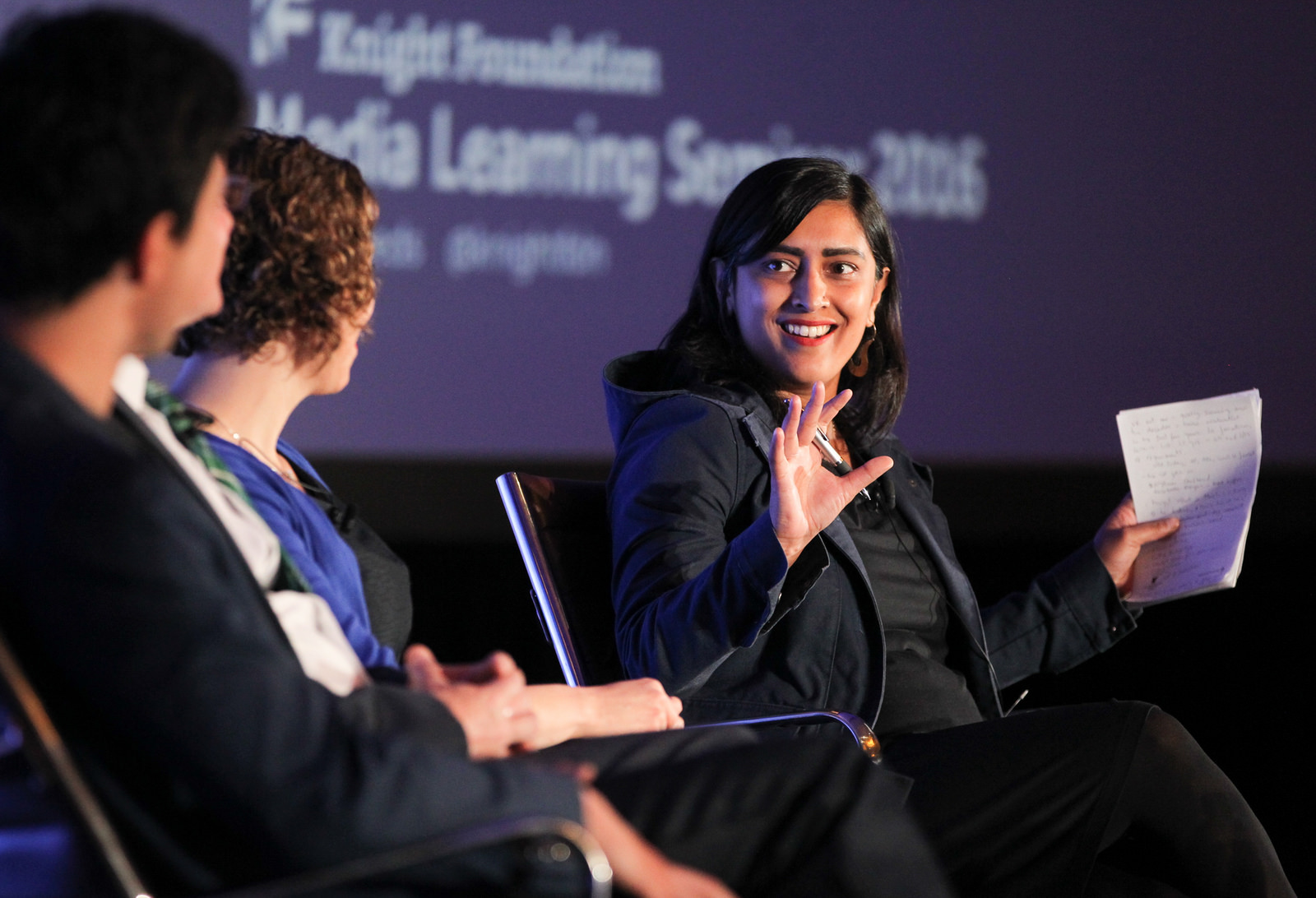 Knight Foundation Director/Future of Journalism Program 2017
Deadline: Ongoing
Are you interested in helping shape the future of journalism? Knight Foundation is seeking an innovative leader to oversee investments designed to drive transformational change in news media. Reporting to the vice president/journalism, the director leverages relationships with technologists, entrepreneurs, and innovators within newsrooms and universities to support the development, application and adoption of new digital products.
Knight Foundation is a national foundation with strong local roots. They invest in journalism, in the arts, and in the success of cities where brothers John S. and James L. Knight once published newspapers. Their goal is to foster informed and engaged communities, which they believe are essential for a healthy democracy.
The essential elements for this work are: belief in a vision, courage to push for change, willingness to explore new ideas, expertise to accomplish the work and tenacity to reach the desired results. If you share this passion, they want to hear from you. Tell them what excites you about this opportunity and why you are right for it.
Responsibilities
Develop a diverse network of entrepreneurial leaders with the potential to drive transformative change;
Elevate new models and methods that can be replicated and sustained to better inform communities;
Represent Knight Foundation in local and national forums;
Work with Knight's Learning and Impact team to measure the impact of initiatives, inform strategy and improve results.
Eligibility
Candidates should
Be proven innovator with deep expertise in technology, the role of UX/design, and developing and deploying digital products;
Have track record for embracing evolving technologies that are transforming the way people are informed and engaged;
Have the ability to identify talent, work collaboratively, and network effectively; openness to ideas, entrepreneurial drive;
Commitment to First Amendment principles and journalism excellence.
Application
Interested in this? Send your resume to [email protected]
For more information, visit Knight Foundation Director/Future of Journalism Program.