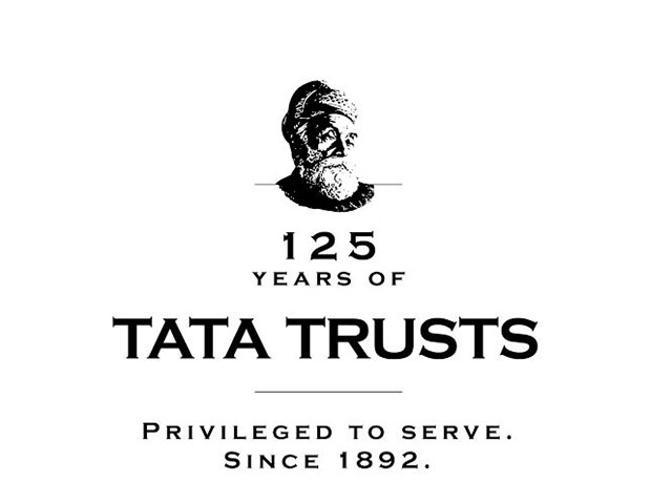 Tata Trusts Research Grants 2017 – 2018 (Funded)
Deadline: August 24, 2017
Tata Trusts invites applications for research grants in three areas — autism, dyslexia and public health. The grants are available for individuals with Master's Degree or PhD in the relevant area. The duration of the research grant varies from six months to one year to two years. Tata Trusts reserves the right to evaluate the projects, with respect to the topic and duration.
Tata Trusts support and drive innovation in the areas of natural resources management; education; healthcare and nutrition; rural livelihoods; enhancing civil society and governance; media, arts, crafts and culture; and diversified employment. The Trusts engage with competent individuals and government bodies, international agencies and like-minded private sector organisations to nurture a self-sustaining eco-system that collectively works across all these areas.
Grant
The grant covers the following — a monthly stipend, a book / journal / research database allowance, and a communication and travel (domestic) allowance. In some cases, funds for international travel may be considered.
Eligibility
Individuals not attached to any institution (such as academic institutions, research institutions, NGOs) are encouraged to apply, provided they meet the requirements.
Individuals of all ages may apply.
The Junior fellowships are o

pen for applicants with a master's degree or a PhD and with 4-10 years of relevant experience;

The Senior fellowships are o

pen for applicants with a master's degree or a PhD and with 10-15 years of relevant experience, with a demonstrated ability to conduct or lead an independent research programme;

Individuals who have already received a grant from any other entity are not eligible to apply.
Selection Process
Research Fellows will be selected based on their written proposals and a personal interview by a panel, whose decision is final.
Shortlisted candidates will be informed of the date of the interview. Candidates may avail of the option of being interviewed over Skype or in person at the Trusts' office.
Candidates may note that inquiries into the status of the proposal will not be entertained. Additionally, once the decision is communicated, no further queries will be addressed.
Application
For more information, visit Tata Trusts Research Grants.