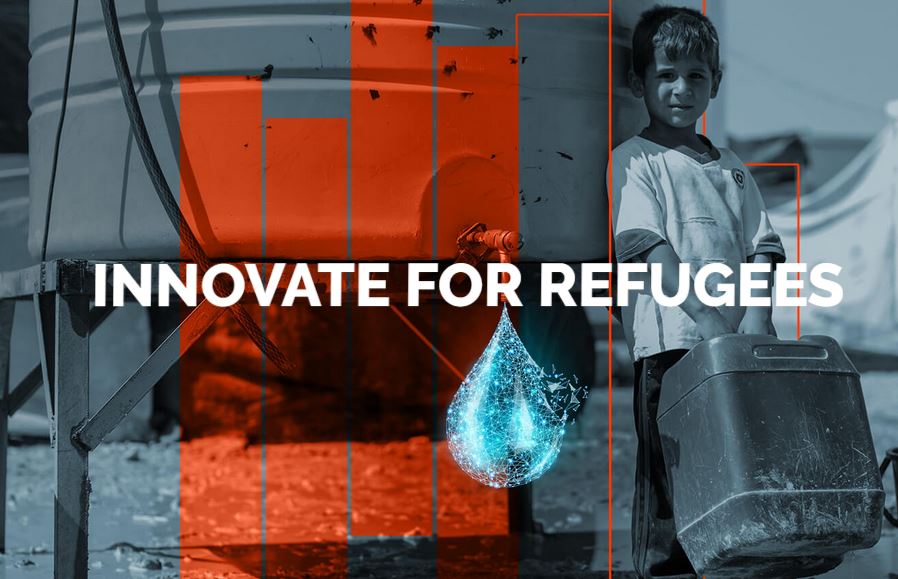 MITEF Pan Arab Innovate for Refugees Competition 2017
Deadline: November 27, 2017
Are you an innovator with a technology driven solution addressing a refugee problem? Enter the Innovate for Refugees Competition 2017. The MITEF Pan Arab Innovate for Refugees Competition (IFR Competition) is designed to attract the best tech-driven solutions addressing the refugee crisis.
Launched on World Refugee Day in 2016, the Innovate for Refugees program is an initiative by the MIT Enterprise Forum Pan Arab to find and reward innovative and tech-driven solutions for life threatening challenges faced by refugees world wide. When launched, the initiative gathered around over 30 community partner organizations who have helped in spreading the world and running local events to raise awareness on the challenges faced by refugees and encourage individuals to team up and innovate possible solutions.
Benefits
Winners of the competition will receive:
Coaching and Mentoring
Regional and International exposure
Networking Opportunities
Equity free prize money
Eligibility
Entrants should be at least two members per team;
At least one Arab national on the team;
Projects need to be tech-driven and
Solves a refugee problem.
Judging Criteria
Each application is graded by 2 different judges. Judges place more importance on certain criteria:
Team: The team takes up an important part of the total grade. Judges look for experience, value added, and the relevance of each team member to the project.
Innovation: Creativity and improvement of existing solutions and/or business processes with respect to current competitors or comparable products and services.
Scalability: A business idea or a startup should not be limited to a local market. At a minimum, a nationwide market should be targeted. Preferably, the business should be easy to replicate regionally or globally as the company expands.
Social Impact: The extent to which your project benefits the community. For Innovate for Refugees, the solution should be clearly addressing a problem faced by refugees or by hosting communities when it's caused by the influx of refugees.
Application
Interested applicants are to begin their application here.
In the first round, teams must fill and submit an online application that consists of five section (total of 70 points):

Innovation (20 points)
Scalability (10 points)
Impact (10 points)
Team (20 points)
Video (10 points)
For more information, visit Innovate for Refugees Competition.